Appliance Repair & Maintenance
Heating, Ventilation & Air Conditioning Solutions
In addition to Ice Age HVAC's extensive knowledge and hands on experience repairing, maintaining and installing heating, ventilation and air conditioning systems — our trained technicians also have the skillset to repair, maintain, and install most if not all of your other household appliances. Whether your refrigerator, stove/oven, range hood, or washer & dryer are in need of repair, maintenance, or installation — Ice Age HVAC has all of your air system and home appliances covered. Quit your worrying and call Ice Age HVAC for a free consultation today.
Refrigerator Repair & Maintenance
Rely on our experts for any and all refrigerator repairs in the Los Angeles area. We are experienced in working with refrigerator brands including Viking, Sub Zero, Miele, Samsung, Whirlpool, LG, Kenmore, KitchenAid, Bosch, Wolf, and more.
Gas or Electric Oven, Stove and Range Repair & Installation
Are you in need of a gas cooktop igniter diagnosis? How about gas or electric oven and stove repair? Let Ice Age HVAC put the heat back in your kitchen. Best of all, any repairs and cleaning your kitchen appliance requires can be done safely without shutting off the gas.
Kitchen Range Hoods and Vent Repair & Installation
Range hoods, also known as vent hoods or extractor hoods, include kitchen exhaust fans which help you remove odors and quickly ventilate your kitchen. Ice Age HVAC performs maintenance of hood and filter replacement, as well as fan cleaning. If you're in need of range hood repair services, contact Ice Age HVAC today.

Washer and Dryer Repair & Maintenance
Ice Age HVAC also offers dryer vent cleaning and repair services. Most common dryer problems can be fixed in an hour. We promise not to waste your time. Our technicians will simply fix the problem and be on their way. We also offer washer maintenance including services like washing machine drain pump cleaning and temperature control switch or inlet hose replacement. We guarantee a full diagnosis prior to any necessary repairs.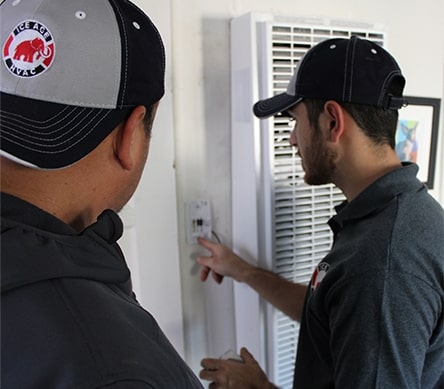 When summer arrives in Los Angeles, there is nothing worse than a broken air conditioner in the stifling heat.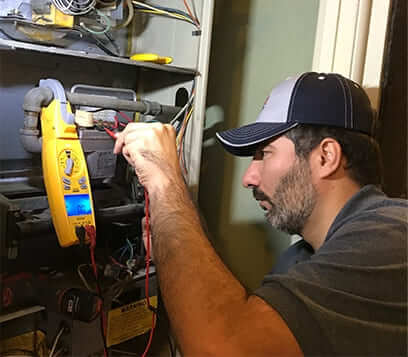 Central heating system, furnace, boiler, or heat pump, the qualified professionals of Ice Age HVAC are here to help you.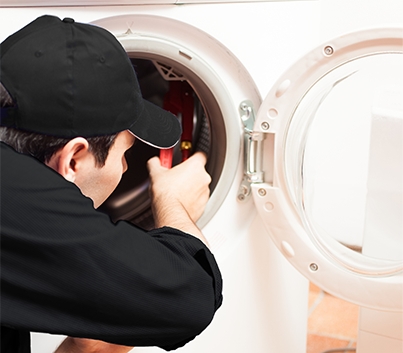 Trained technicians have the skillset to repair, maintain, and install most if not all of your other household appliances.
What people are Saying About Us
Greg was great! He was prompt, explained everything, worked quietly, cleaning and efficiently. Would highly recommend.
Our technician Gregory was extremely knowledgeable and fixed the problem within minutes. He also took the time to educate me on maintenance and how our system works. It was a great experience and I highly recommended their services.
Very friendly and helpful service in our time of need. I would recommend them to anyone looking for HVAC repair.
Silvie Bordeaux
2021-02-17
Outstanding customer service. Very thorough.l Highly recommend Greg 🙂
Gregory was the best. He was on time, reliable and knew what the problem was with my heater right away. He fixed it fast. Thank you Gregory. Great Service.
Professional and quick service! Would definitely call them again. So happy to have our heat working again.
Gregory at Ice Age is the best! I have used him both for my restaurant and my own home. Quick to diagnose the problem and even quicker to fix the issue. Will be using him for all my needs thank you!
Address
13654 Victory Blvd Unit 487, Van Nuys, CA 91401, United States