If your air conditioning isn't working, then you need to contact Ice Age HVAC as soon as possible. We are renowned throughout the local community for our trustworthiness, and expertise in AC repair Glendale. Ice Age HVAC can service and repair your AC to get it up and running as soon as possible.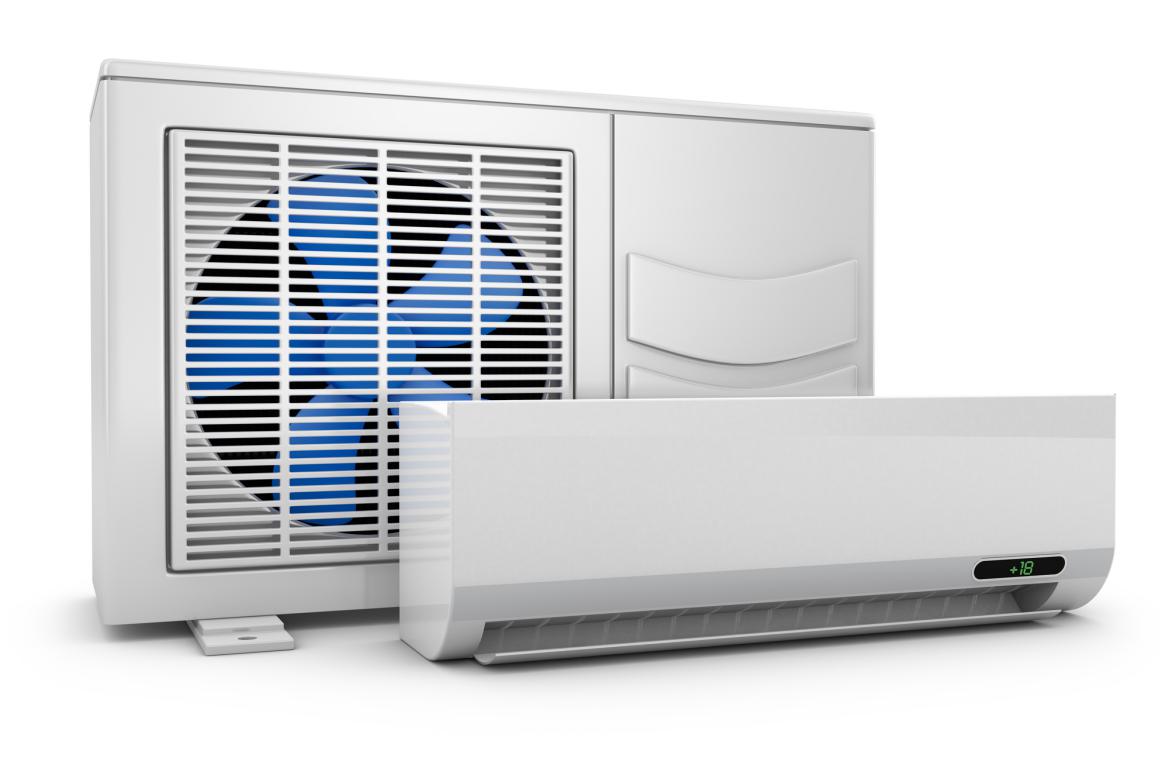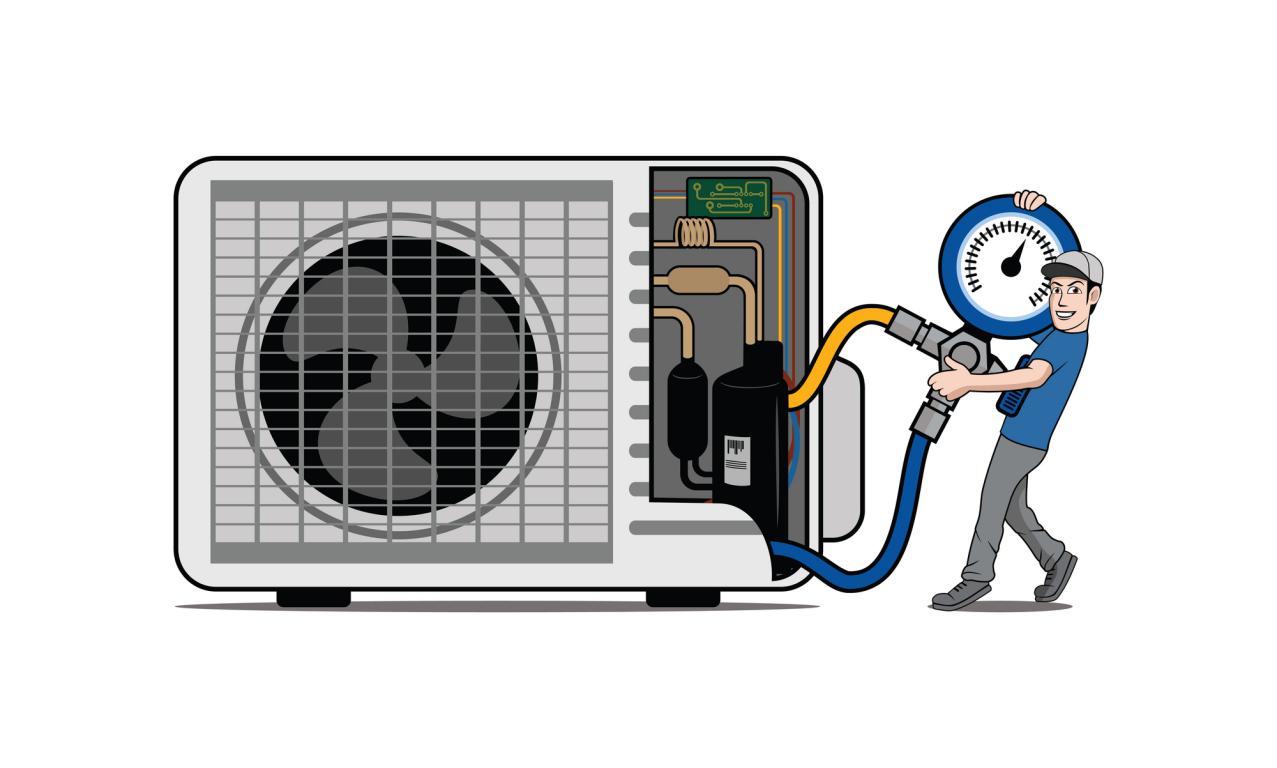 They understand how important your comfort is to you, and will work quickly to get your AC up and running again. Their team of professionals are knowledgeable, experienced and always willing to help. Call Ice Age HVAC today to schedule an appointment with a qualified technician.
Time for a Air Conditioning Service?
As the summer months approach, it's time to start thinking about your air conditioning system. Is it time for air conditioning service? AC systems require regular maintenance to function efficiently and effectively.
Over time, air filters become clogged with dirt and debris, which can obstruct airflow and reduce the system's performance. Dirt and dust can also accumulate on your system's evaporator coil, making it more difficult for your AC to cool your home.
Top Signs You Need HVAC Service
A properly functioning HVAC system is essential for maintaining a comfortable living environment in your home. However, there are certain signs that indicate the need for professional HVAC service.
If you notice that your HVAC system is producing strange noises, emitting unpleasant odors, or not maintaining a consistent temperature, it may be time to contact a trusted HVAC contractor.
Additionally, if you have noticed an increase in your energy bills or a decrease in the overall efficiency of your HVAC system, it is important to have it serviced. By having your HVAC system regularly maintained and serviced, you can ensure that it is performing at its best and providing comfort and safety for you and your family.
Don't let HVAC issues go unresolved – contact Ice Age HVAC services your provider in Glendale today.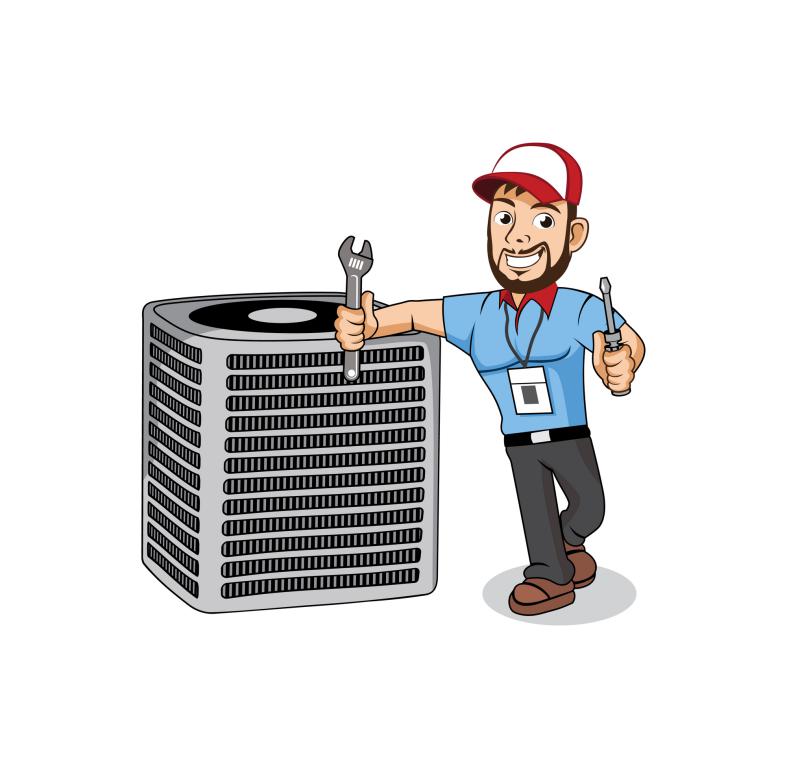 Cooling
We will work with you to find the most efficient and cost-effective solution for your air conditioning needs. Whether it's a minor repair or a major overhaul, Ice Age have the skills and equipment necessary to get the job done right the first time.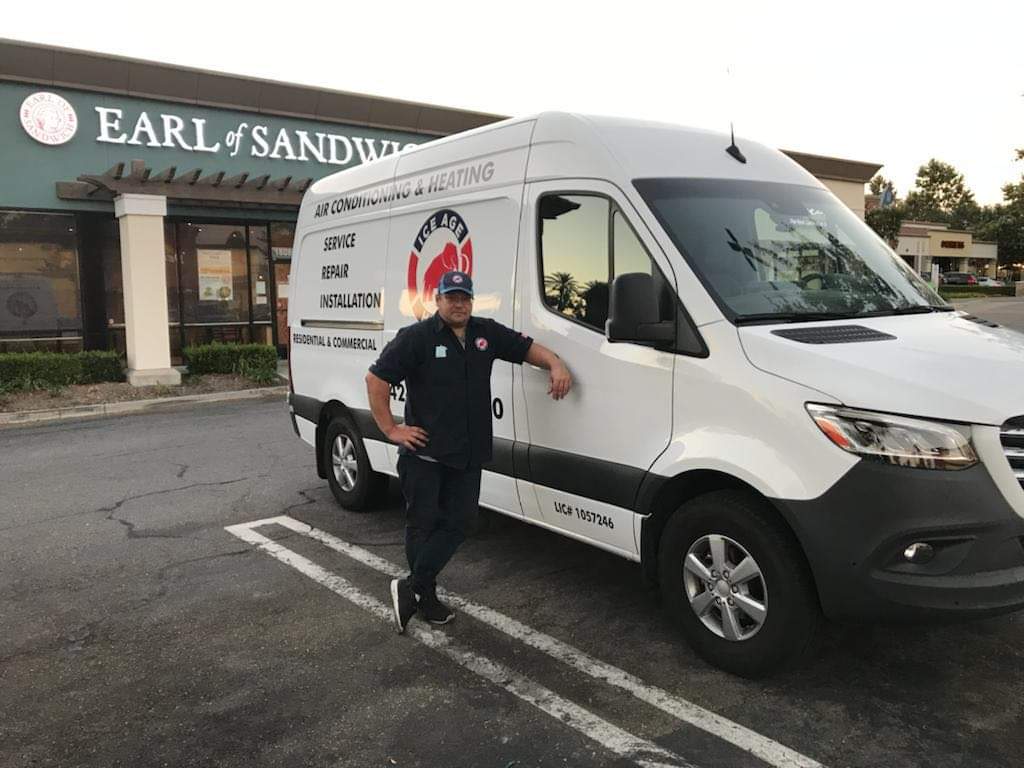 Ice Age #1 for all your HVAC Services
HVAC Contractors play a crucial role in ensuring that the air conditioning and heating systems in homes and commercial buildings function efficiently. Homeowners and businesses alike seek the professional services like ours to maintain their Heating and Air Conditioning or AC units in top condition.
Ice Age offers AC repair in Glendale, including installation, repair, and maintenance of HVAC systems. Whether it is a minor AC repair or a complete installation of a new heating and cooling system, we have the technical expertise and equipment to handle it all.
Ice Age HVAC Services in Los Angeles
If you need expert service for your HVAC unit, then look no further than Ice Age
Heating and Air Conditioning Service.
We specialize in the following areas:
Repairing all makes of central heating/cooling systems
Replacing old age cooling & heating systems with new energy-efficient ones
Commercial or Residential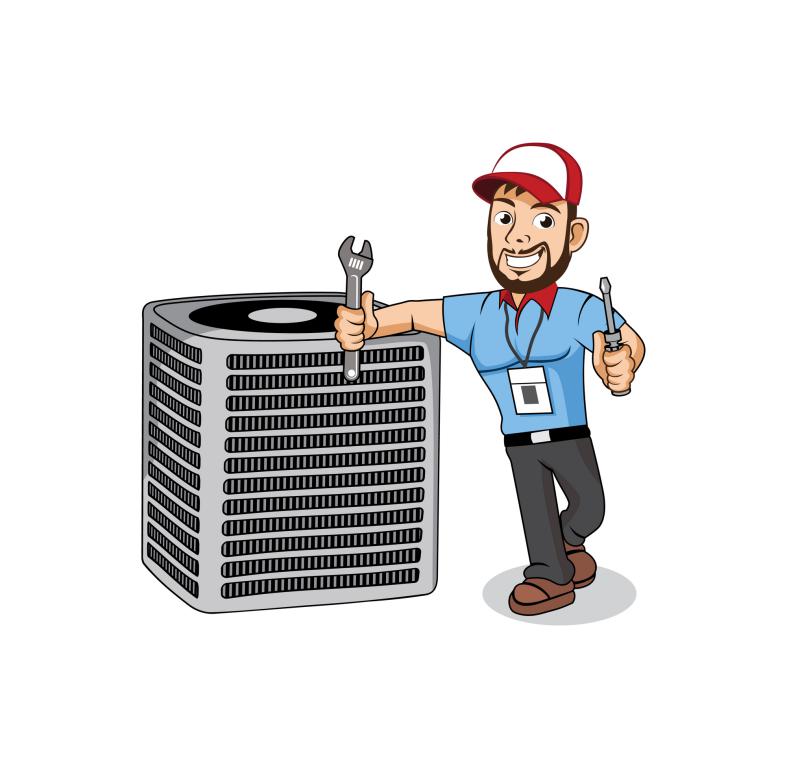 Air Conditioning Services
Our team of professionals is dedicated to providing you with the best possible air conditioning service at a fair price. Whether you need a routine service call or a full system installation, we've got you covered. Don't wait until your air conditioner breaks down in the middle of summer.
Contact us to schedule your service today. Our team is available to answer any questions you may have and provide you with a free estimate. So why wait? Call us today to schedule your AC service and experience the difference for yourself!
Address
13654 Victory Blvd Unit 487, Van Nuys, CA 91401, United States