Heating, Ventilation & Air Conditioning Solutions
Ice Age HVAC Services is a competent team of professionals that provides efficient and reliable commercial HVAC services to all types of businesses, no matter how big or small the company is. Our cooling equipment service technicians are trained to recognize any problem associated with your HVAC system and repair it properly. We offer a workmanship warranty on all our commercial heating, ventilation & air conditioning (HVAC) services. Our priority is customer satisfaction which is why we make sure that you get quality work at affordable prices.
A properly functioning climate control system can be the difference between your business remaining open during a heatwave or cold spell. Comfortable customers and employees are essential in maintaining a business. In the event your HVAC system stops functioning during the period you need it most, Ice Age HVAC will perform the repair work necessary to get your company back to business.
The knowledgeable technicians at Ice Age HVAC have experience working with and repairing industrial-grade HVAC systems of all sizes. They will work tirelessly to get your business back to operating standards in as quick of a turnaround as possible. Ice Age HVAC's certified technicians can be relied upon for all installation, emergency repair, and regular maintenance checks related to your business's commercial HVAC system(s).

Ice Age Air Conditioning Services
Ice Age HVAC services offer Air conditioning installation and service in Los Angeles and surrounding areas.
At Ice Age HVAC, our technicians are trained to give prompt service in all types of commercial settings. Call us at (818) 465-8143 if you are looking for air conditioning repair services or ask for a free quote via email anytime. Our technicians will dispatch the nearest technician to your location so we can provide quick and reliable service when you need it most.
Ice Age also offers:
Installation and replacement services for any type of commercial appliance or equipment needing repair or maintenance.
Cooling system installation including condensers, evaporators, compressors, fan motors, etc.
Leak detection & repairing, to maintain optimal cooling efficiency.
Compressors, pumps, fans, switches replacement & troubleshooting for any make or model of commercial appliances.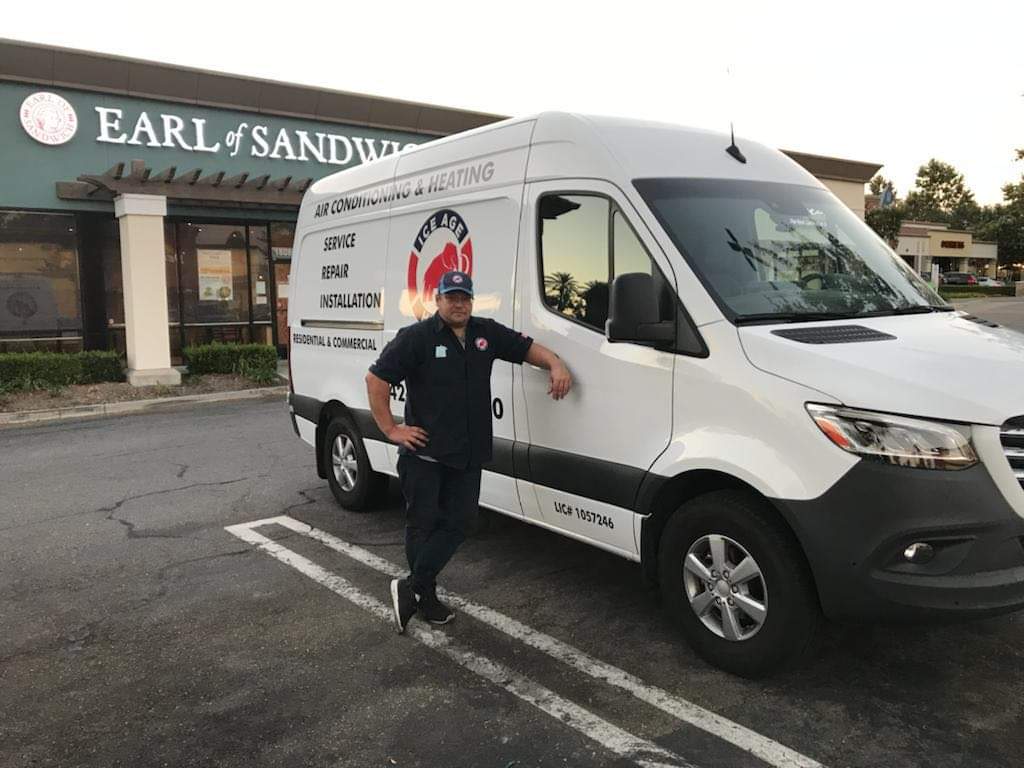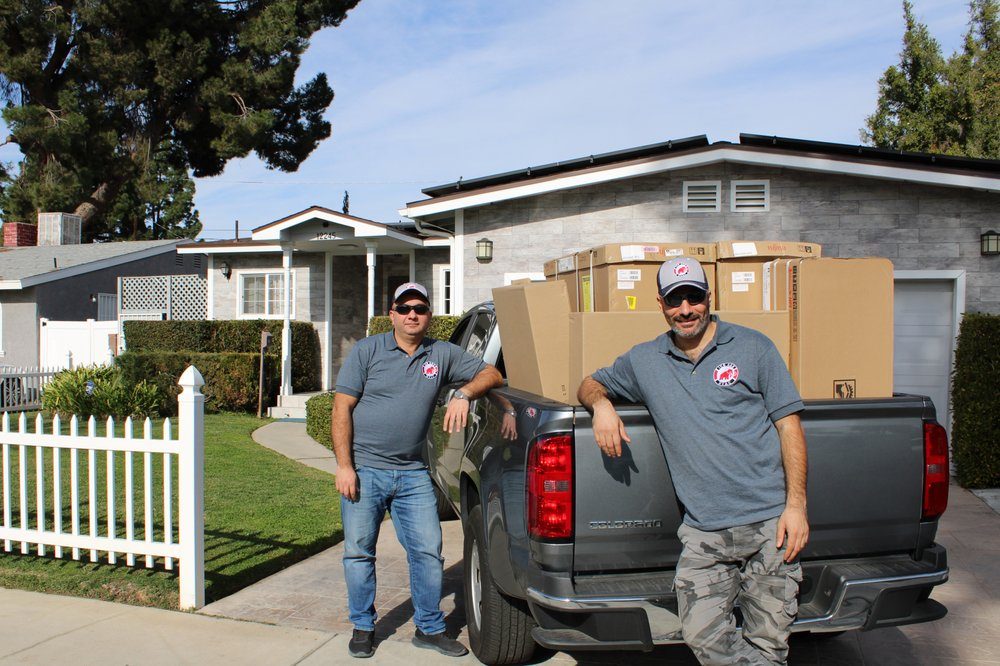 HVAC installation full-service
Ice Age HVAC Services offer full service, maintenance and repair, installation, and cleaning of your air conditioning.
All our staff is fully licensed and insured.
With our staff of experienced technicians, you can be confident that all your air conditioning needs are met with the highest level of sophistication possible. We offer flexible hours for scheduling appointments, and we are available throughout the day. Locally owned and operated HVAC repair Van Nuys, California, Ice Age HVAC is a full-service residential and commercial heating & cooling equipment provider serving Los Angeles and the greater LA area with over 10 years of experience in the field.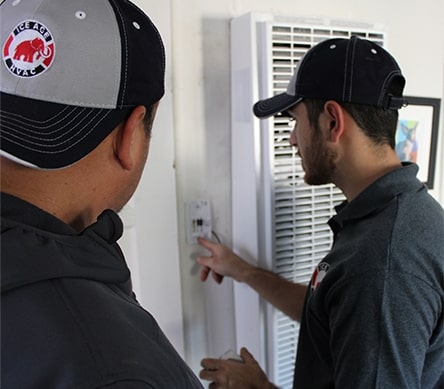 When summer arrives in Los Angeles, there is nothing worse than a broken air conditioner in the stifling heat.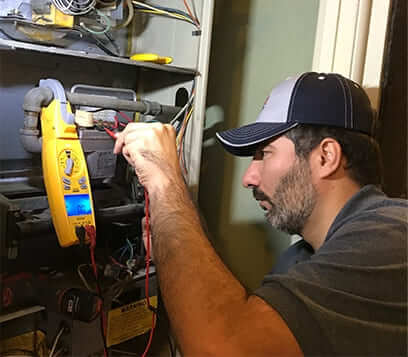 Central heating system, furnace, boiler, or heat pump, the qualified professionals of Ice Age HVAC are here to help you.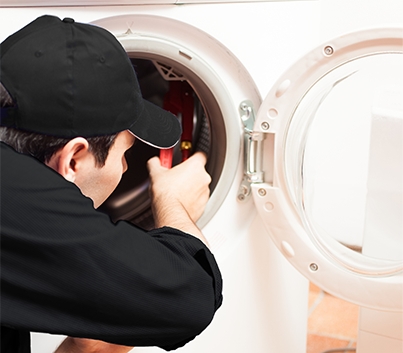 Trained technicians have the skillset to repair, maintain, and install most if not all of your other household appliances.
What people are Saying About Us
Greg was great! He was prompt, explained everything, worked quietly, cleaning and efficiently. Would highly recommend.
Our technician Gregory was extremely knowledgeable and fixed the problem within minutes. He also took the time to educate me on maintenance and how our system works. It was a great experience and I highly recommended their services.
Very friendly and helpful service in our time of need. I would recommend them to anyone looking for HVAC repair.
Silvie Bordeaux
2021-02-17
Outstanding customer service. Very thorough.l Highly recommend Greg 🙂
Gregory was the best. He was on time, reliable and knew what the problem was with my heater right away. He fixed it fast. Thank you Gregory. Great Service.
Professional and quick service! Would definitely call them again. So happy to have our heat working again.
Gregory at Ice Age is the best! I have used him both for my restaurant and my own home. Quick to diagnose the problem and even quicker to fix the issue. Will be using him for all my needs thank you!
Address
13654 Victory Blvd Unit 487, Van Nuys, CA 91401, United States