Heating, Ventilation & Air Conditioning Solutions
If you are in need of HVAC services, whether it be for installation, repair, or maintenance, Ice Age is here to help. We have been providing quality HVAC services to the people of Los Angeles for many years, and we are proud to be able to offer our services at a price that is affordable for everyone.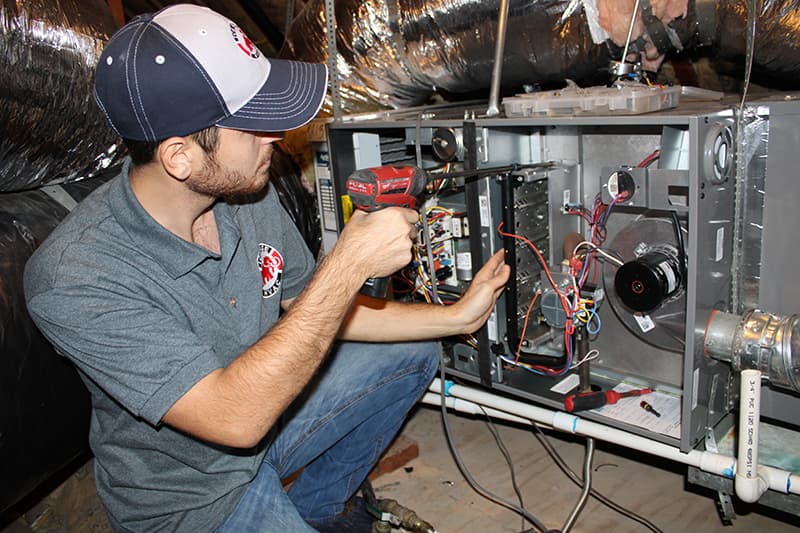 No matter what your needs may be, we can provide you with the perfect solution. We offer a wide range of HVAC products and services, so you can be sure that we will have something to meet your needs. We also offer free estimates on all of our services, so you can be sure that you are getting the best possible deal.
If you are in need of Ice Age's services, give us a call at your earliest convenience.  An HVAC system can be a huge investment for any home or business owner. We understand that this investment must provide long lasting benefits in order for it to be worthwhile. That is why our professional technicians have been thoroughly trained and experienced in their field of expertise. They will ensure that you get exactly what you need from your new installation or repair project.
Air Conditioning
Our Air Conditioning services range from repair works, replacement works, and maintenance works of the following:
Residential AC service and repair
AC tune-ups
AC replacement
Don't let your HVAC system give you problems during those long summer days. As a trusted name in residential and commercial services, our trained technicians are ready to help with any ac problem you may have big or small.
Most issues can be fixed the first time out! Professional workmanship you can trust at affordable prices – that's what makes us different than other companies!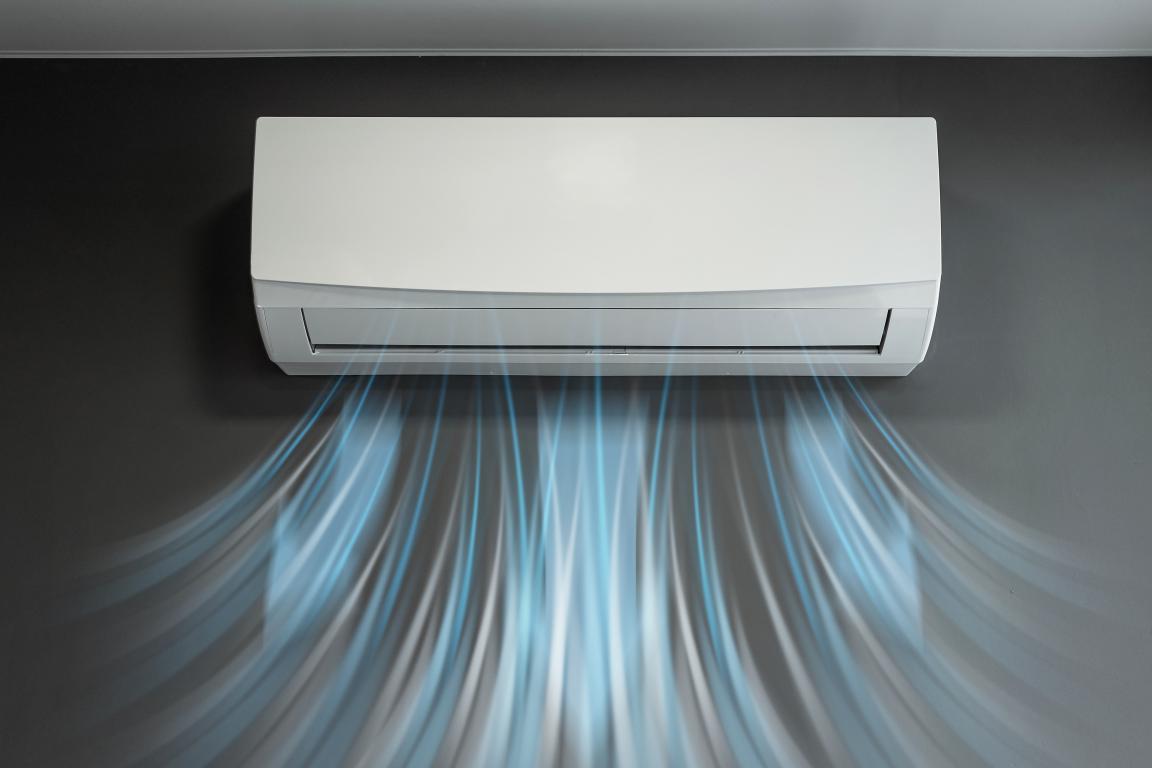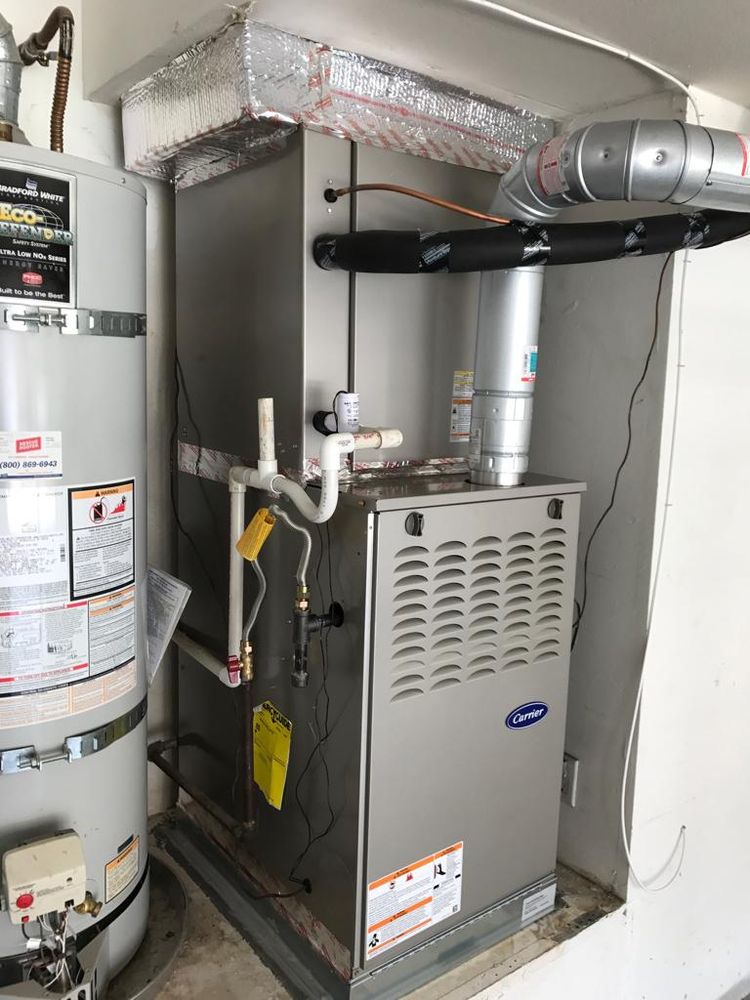 Heating Repair Service by Ice Age HVAC Services
In the middle of a cold winter, you cannot think of anything else but a warm house. You want to be free from worry that your heating system is not going to work when it is too cold outside and you have many things planned for the day. One way to ensure that your family remains comfortable in their own home whenever they are there is by hiring a professional heating repair service company. An experienced technician will be able to take care of all your heating repairs so you can get back on track without stress. If you need any assistance choosing a quality heating repair company, here's what you should know:
What To Look For In A Heating Repair Service Company
There are different types of services available in the market today, each with its own benefits and drawbacks. It is important that you take the time to do some research on the different companies before settling on one. Here are a few things you should keep in mind when looking for a heating repair service:
1. Check if they have experience with your type of heating system. Not all companies are experts in repairing every type of heating system; so be sure to ask beforehand.
2. Get quotes from at least three different companies to get an idea of what the average cost is for the services you need.
3. Ask around for referrals from friends and family members who have had a good experience with a particular company in the past.
4. Read online reviews to get an idea of what past customers felt about the service they provided. A good company will have a number of positive reviews from previous clients.
5. Make sure the company employs professional, licensed technicians who are qualified to make the necessary repairs on your heating system. You can call up the licensing board in your area for a list of registered professionals in your area if you need help figuring out which ones you should hire for your home.
6. If you prefer local contractors over national companies, you should look for a heating repair service that is within driving distance from where you live so there won't be any big added expenses when it comes to travel or lodging costs when they come out to perform their job.
Finding an experienced and reliable heating repair repairman is quite tricky. You need to take your time to look for a professional who has an excellent track record for delivering amazing work and top-notch customer service. The last thing you want is to hire someone without knowing whether or not they will show up on time, or if they'll even complete the job correctly.
Ice Age HVAC Services in Los Angeles
If you need expert service for your HVAC unit, then look no further than Ice Age
Heating and Air Conditioning Service.
We specialize in the following areas:
Repairing all makes of central heating/cooling systems
Replacing old age cooling & heating systems with new energy-efficient ones
Commercial or Residential
What people are Saying About Us
Greg was great! He was prompt, explained everything, worked quietly, cleaning and efficiently. Would highly recommend.
Our technician Gregory was extremely knowledgeable and fixed the problem within minutes. He also took the time to educate me on maintenance and how our system works. It was a great experience and I highly recommended their services.
Very friendly and helpful service in our time of need. I would recommend them to anyone looking for HVAC repair.
Silvie Bordeaux
2021-02-17
Outstanding customer service. Very thorough.l Highly recommend Greg 🙂
Gregory was the best. He was on time, reliable and knew what the problem was with my heater right away. He fixed it fast. Thank you Gregory. Great Service.
Professional and quick service! Would definitely call them again. So happy to have our heat working again.
Gregory at Ice Age is the best! I have used him both for my restaurant and my own home. Quick to diagnose the problem and even quicker to fix the issue. Will be using him for all my needs thank you!
Address
13654 Victory Blvd Unit 487, Van Nuys, CA 91401, United States