Air Duct Cleaning Los Angeles
Heating, Ventilation & Air Conditioning Solutions
Ensuring good air ventilation is the most important aspect of maintaining a safe cooling and heating cycle. The goal is to achieve a maximum comfort level inside the home. Cleaning air ducts, designing the right size tubing, and sealing all air leaks will help make a significant difference with your HVAC system. Our air duct cleaning & installation services are second to none.

The problem with knowing when to clean out your air conditioning and heating system's air ducts is they're normally located between floors or in the attic of your house. While it may be out of sight, the minute your A/C begins to work less effectively, it will certainly be on your mind. Air ducts often need cleaning as a result of pollen, dust, mold, and dead skin particles accumulating throughout the tubing. Not only does this buildup prevent HVAC systems from working at maximum ability, but it's also a significant health risk to be breathing in all of these potentially toxic particles.
Ice Age HVAC technicians will use a variety of devices including brushes, air nozzles, and an industrial vacuum to loosen, remove, and dispose of any dust and mold particle buildup. Following the air duct removal, our technicians will use sanitizers, disinfectants, and deodorizers to prevent the odor and any further contamination around the house. At Ice Age HVAC we recommend you have your home's air ducts examined and cleaned at least every three years to maintain the quality of your ducting system and the overall well-being of those living in the house.

Ice Age Air Duct Installation Services
Call Ice Age HVAC to have one of our trained professionals come and install your new air duct ventilation system. Installing a new air duct ventilation system within a home can be a very complicated process. However, our HVAC experts have over 10 years of experience in the field and are more than capable of getting the job done in a timely and affordable manner. Air duct installation is an involved job where we must first cut holes into the wall and/or floor in order to install the proper ducts which will connect to the branch supply duct, main duct, and finally the HVAC system. Once all of the necessary holes have been cut and ducts installed in place, in addition to a return air system connected and mounting air grills rigged accordingly — our technicians will commence a detailed stress test of the newly installed system. This testing will notify whether the ducting system is working at its full efficiency. As mentioned before, air duct installation is a complicated and laborious service, but we relish the opportunity to handle this important home improvement in order for you to feel more comfortable and safe within your living space.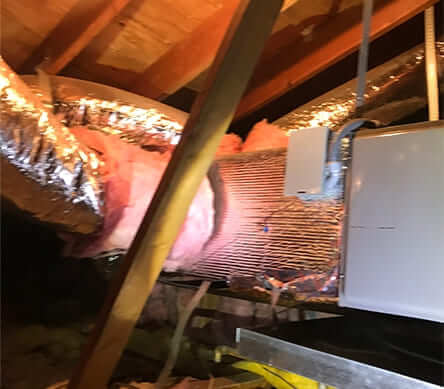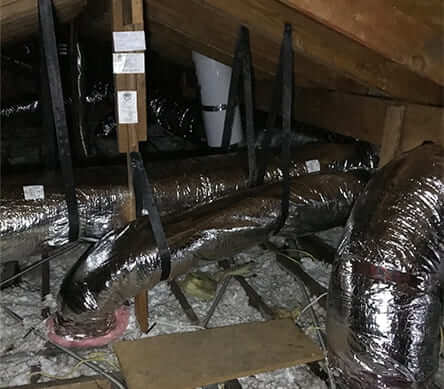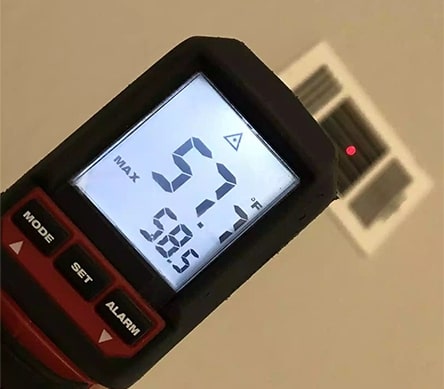 What people are Saying About Us
Greg was great! He was prompt, explained everything, worked quietly, cleaning and efficiently. Would highly recommend.
Our technician Gregory was extremely knowledgeable and fixed the problem within minutes. He also took the time to educate me on maintenance and how our system works. It was a great experience and I highly recommended their services.
Very friendly and helpful service in our time of need. I would recommend them to anyone looking for HVAC repair.
Silvie Bordeaux
2021-02-17
Outstanding customer service. Very thorough.l Highly recommend Greg 🙂
Gregory was the best. He was on time, reliable and knew what the problem was with my heater right away. He fixed it fast. Thank you Gregory. Great Service.
Professional and quick service! Would definitely call them again. So happy to have our heat working again.
Gregory at Ice Age is the best! I have used him both for my restaurant and my own home. Quick to diagnose the problem and even quicker to fix the issue. Will be using him for all my needs thank you!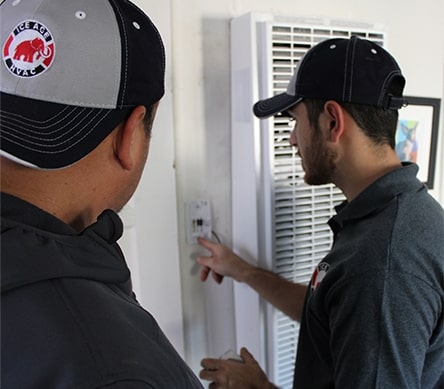 When summer arrives in Los Angeles, there is nothing worse than a broken air conditioner in the stifling heat.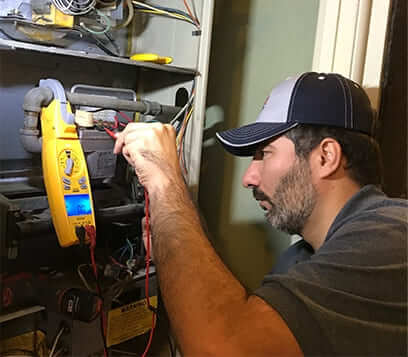 Central heating system, furnace, boiler, or heat pump, the qualified professionals of Ice Age HVAC are here to help you.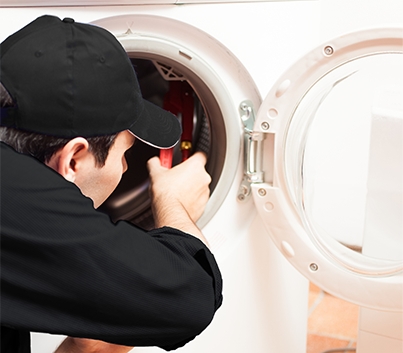 Trained technicians have the skillset to repair, maintain, and install most if not all of your other household appliances.
We are ready to serve you
Address
13654 Victory Blvd Unit 487, Van Nuys, CA 91401, United States