Air Duct Cleaning Los Angeles
Don't let dust and debris compromise your comfort and health. Act now! Book your professional air duct cleaning Los Angeles today and breathe easier tomorrow.
The goal is to achieve a maximum comfort level inside the home. Cleaning air ducts, designing the right size tubing, and sealing all air leaks will help make a significant difference with your HVAC system.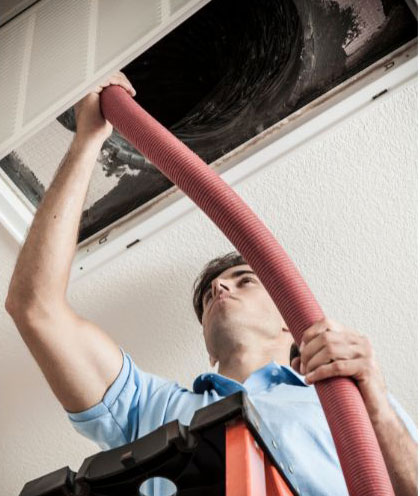 Common Air Duct problems for households and businesses.
Air duct problems can occur due to several factors such as climate, the age of the building, and maintenance habits. These issues can impact the efficiency and performance of your HVAC (Heating, Ventilation, and Air Conditioning) system, as well as indoor air quality. Get in touch with Ice Age for all your Air Duct Cleaning Los Angeles.
Dirt and Dust Accumulation
Los Angeles is known for its urban smog and dust, which can easily accumulate in air ducts over time. This can cause respiratory issues and allergies, and also reduces the efficiency of your HVAC system as it struggles to move air through clogged ducts.
Air Leaks
Given the aging infrastructure in some parts of Los Angeles, air ducts can develop leaks or cracks, causing cool or warm air to escape. This not only impacts the comfort levels in your home or building, but also leads to higher energy consumption as your system works harder to compensate for the loss.
Mold Growth
The coastal climate in Los Angeles can be quite humid at times, creating an environment conducive to mold growth in ductwork, especially if there's a lack of proper insulation. Mold can cause various health issues, including respiratory problems, allergic reactions, and in severe cases, more serious conditions.
A Brief Intro About Why Air Ducts are Important
Pest Infestations
Rodents and insects can infiltrate air ducts, causing damage and leaving behind droppings that contaminate the air circulating through your home or office.
Improper Installation or Design
If ductwork isn't designed or installed correctly, it can lead to inefficient airflow, creating hot and cold spots throughout the building. This is particularly important in multi-story buildings or complex residential structures.
 Clogged Dryer Vents
Not a traditional air duct problem but related, clogged dryer vents can cause significant issues. As lint accumulates in the dryer vent, it can create a serious fire hazard and also cause your dryer to work less efficiently. Regular cleaning is essential.
The
Benefits

of Ice Age HVAC
Air Duct Cleaning

Los Angeles and Regular Maintenance Services
Improved Indoor Air Quality
Over time, dust, allergens, and other pollutants can accumulate in your ducts and be circulated throughout your home or workplace. Regular cleaning can help to remove these particles, reducing the risk of respiratory problems and allergic reactions, and contributing to a healthier living environment.
Enhanced Comfort
Dirty or blocked air ducts can lead to uneven heating or cooling, with some rooms being more comfortable than others. Regular cleaning can help ensure even distribution of air, enhancing the comfort levels in your home or workplace.
Increased HVAC Efficiency
Air duct cleaning can also lead to increased efficiency in your HVAC system. Dust and debris build-up can restrict airflow, causing your system to work harder to heat or cool your home, which can lead to increased energy consumption. Regular maintenance and cleaning can ensure your system operates at peak efficiency, reducing energy costs and prolonging the lifespan of your HVAC system.
Avoidance of Pest Infestations
Rodents and insects can infiltrate air ducts, causing damage and contaminating the air circulating through your home or office. Regular inspection and cleaning can prevent these infestations, protecting your ductwork and improving indoor air quality.
In conclusion, regular air duct cleaning and maintenance not only improve your air quality but also help to keep your home safe and comfortable while saving you money in the long run. By prioritizing these tasks, you can extend the life of your HVAC system and create a healthier living and working environment.
Revolutionizing Air Quality with Ice Age HVAC: Transforming Homes in Los Angeles
At Ice Age HVAC, we understand the vital importance of clean, pure air in every home. A clean home is not limited to what is visible; rather, it extends to the air you breathe every day, much of which is circulated through your air duct system. Unfortunately, these systems often serve as a breeding ground for dust, allergens, mold, bacteria, and in some instances, vermin.
Here in Los Angeles, the need for clean air is even more pronounced. That's where we come in. Our team at Ice Age HVAC is dedicated to improving the air quality in your home by providing premier air duct cleaning services.
Our professional team is equipped with advanced, industry-standard tools and in-depth training to thoroughly clean and inspect your air duct system. With high-resolution inspection cameras, we are able to identify and eliminate hidden threats that could compromise your indoor air quality. We offer comprehensive cleaning services, ensuring no part of your air duct system is left untouched.
At Ice Age HVAC, we believe in the transformative power of clean air. Our mission is to help you achieve the highest possible air quality in your home, ensuring a healthier and more comfortable living environment. Our commitment to exceptional service and professionalism sets us apart in the Los Angeles area.
Breathe easier with Ice Age HVAC. Contact us today to schedule your professional air duct cleaning service. Experience the difference of unparalleled cleanliness and start enjoying the benefits of improved indoor air quality with Ice Age HVAC.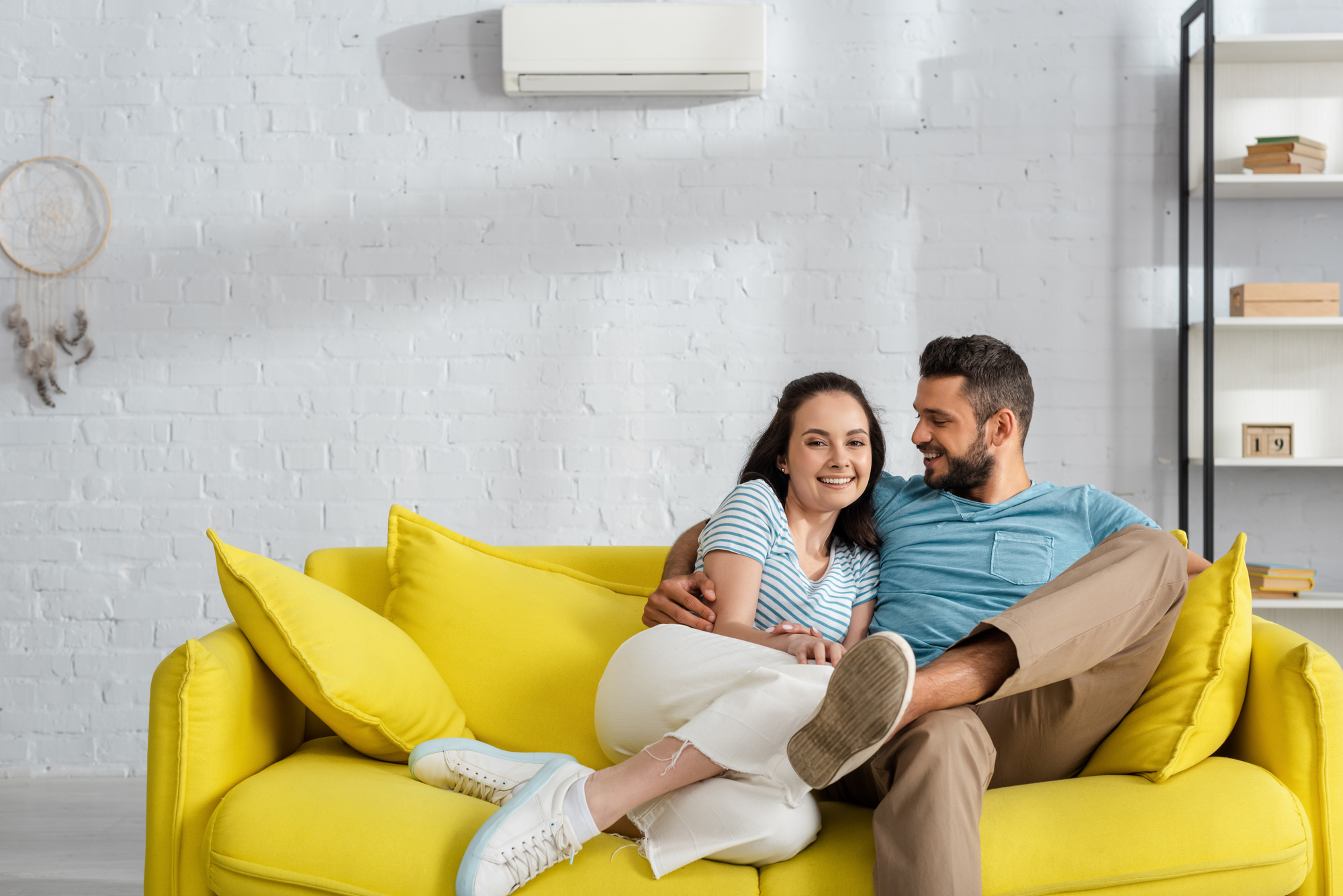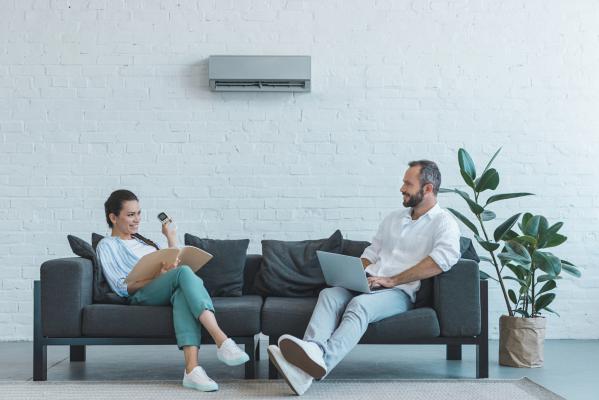 What Our Happy Clients Say About us
Greg was great! He was prompt, explained everything, worked quietly, cleaning and efficiently. Would highly recommend.
Our technician Gregory was extremely knowledgeable and fixed the problem within minutes. He also took the time to educate me on maintenance and how our system works. It was a great experience and I highly recommended their services.
Very friendly and helpful service in our time of need. I would recommend them to anyone looking for HVAC repair.
Silvie Bordeaux
2021-02-17
Outstanding customer service. Very thorough.l Highly recommend Greg 🙂
Gregory was the best. He was on time, reliable and knew what the problem was with my heater right away. He fixed it fast. Thank you Gregory. Great Service.
Professional and quick service! Would definitely call them again. So happy to have our heat working again.
Gregory at Ice Age is the best! I have used him both for my restaurant and my own home. Quick to diagnose the problem and even quicker to fix the issue. Will be using him for all my needs thank you!
Don't suffer from a malfunctioning HVAC system.
Our skilled technicians are ready to handle all your repair and installation needs.
Reach out to us today!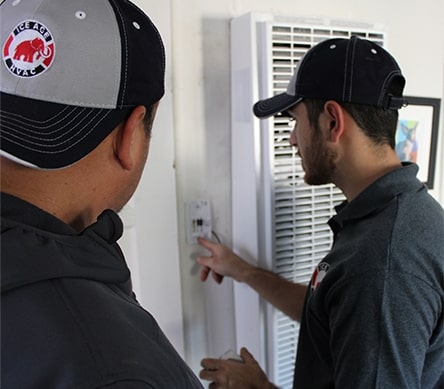 When summer arrives in Los Angeles, there is nothing worse than a broken air conditioner in the stifling heat.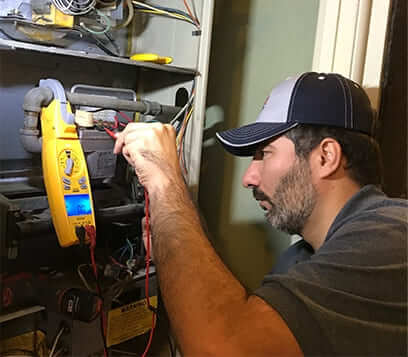 Central heating system, furnace, boiler, or heat pump, the qualified professionals of Ice Age HVAC are here to help you.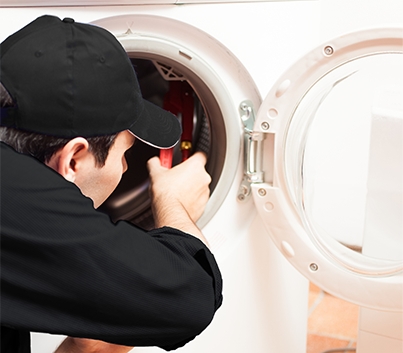 Trained technicians have the skillset to repair, maintain, and install most if not all of your other household appliances.