Thermostat Repair and Installation Services by Ice Age HVAC
A thermostat is a pivotal element in any HVAC system, and at Ice Age HVAC, we understand its significance. It's the heartbeat of temperature control in your home, ensuring comfort all year round. Let's delve into the intricacies of thermostats and how Ice Age HVAC can be your go-to for all thermostat repair needs.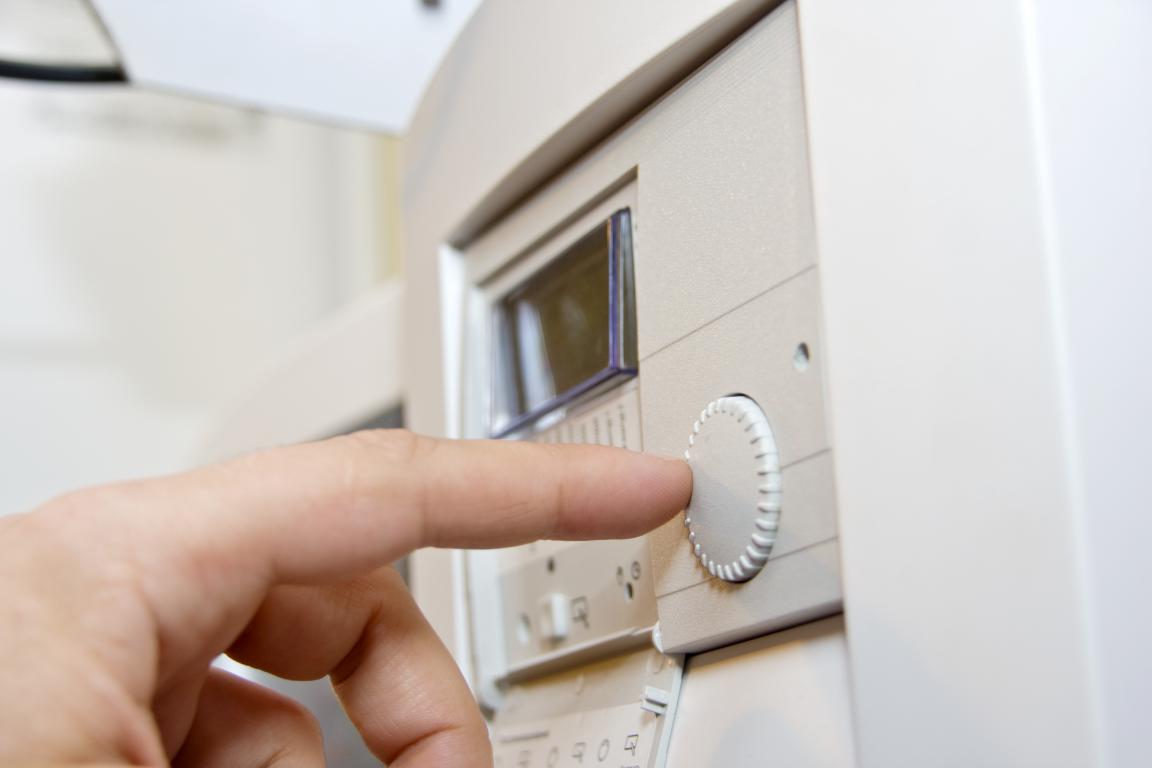 Commercial HVAC Solutions
Understanding Thermostats: The Basics
A thermostat isn't just a device; it's the control center of your HVAC system. It gauges the ambient temperature and communicates with your heating and cooling system to maintain your desired comfort level. When there's a deviation from the set temperature, the thermostat springs into action, signaling the HVAC system to adjust accordingly.
Allow Ice Age HVAC to either repair your thermostat malfunction or replace it with an improved model that will last longer and prevent any further headaches. Schedule your consultation with Ice Age HVAC today.
Common Thermostat Issues and When
to Call Ice Age HVAC at (818) 465-8143
While thermostats are designed for durability, they aren't immune to issues. From faulty wiring and malfunctioning sensors to simple battery replacements, a myriad of problems can disrupt their function. If you're questioning, "Why isn't my thermostat working?", it might be time to call in the experts. At Ice Age HVAC, we specialize in thermostat repair, ensuring your home's temperature control is always in optimal condition.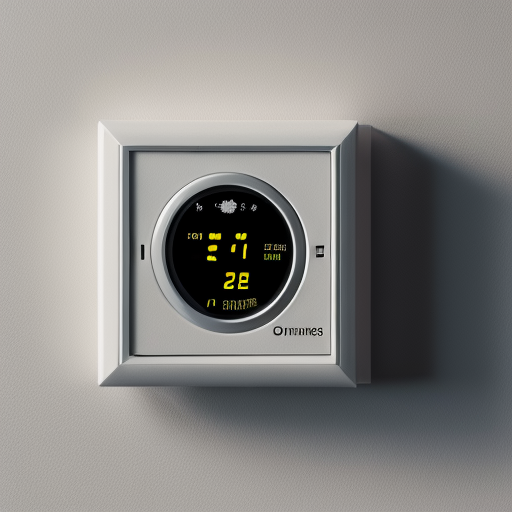 Choosing the Right Thermostat Repair with Ice Age HVAC
The market is flooded with thermostat options, from manual and programmable to the advanced smart thermostats. Each comes with its set of pros and cons. For instance, while smart thermostats offer remote control and scheduling, they might be on the pricier side. Need guidance on selecting the best fit for your home? Ice Age HVAC is here to assist.
Expertise: Our team is well-versed with various thermostat types and HVAC systems, ensuring you get the best service.
Advanced Technology: We employ the latest tools and techniques for accurate thermostat installation and calibration.
Prompt Service: Need thermostat repair or installation? Just dial (818) 465-8143 to schedule an appointment with Ice Age HVAC.
We offer energy-saving solutions, and implement practices that reduce energy consumption and lower utility bills.
Complete Commercial AC Contractor
HVAC Services
AC Installation and Replacement
Ice Age HVAC specializes in professional AC installation services for commercial properties. Our experienced technicians ensure that the cooling system is properly sized and installed, optimizing performance and energy efficiency.
Furnace Installation & Replacement
We offer a comprehensive furnace repair and maintenance services to address any heating system issues. For residential and commercial properties.
Comprehensive Duct Cleaning
Ice Age HVAC's thorough cleaning process removes dust, allergens, and pollutants from the ductwork, reducing potential health risks and creating a healthier environment for employees and customers.
Ice Age Thermostat Repair
& Installations
Hiring a professional for thermostat installation A professional thermostat installation ensures proper wiring connections and accurate calibration for precise temperature control.
They have the necessary tools and expertise to get the job done efficiently and safely. Benefits of upgrading to a new thermostat Upgrading to a new thermostat can provide several benefits, such as improved energy efficiency, enhanced comfort, and advanced features.
Newer models offer programmable options and energy-saving modes, allowing you to optimize your heating and cooling system for cost savings and reduced environmental impact.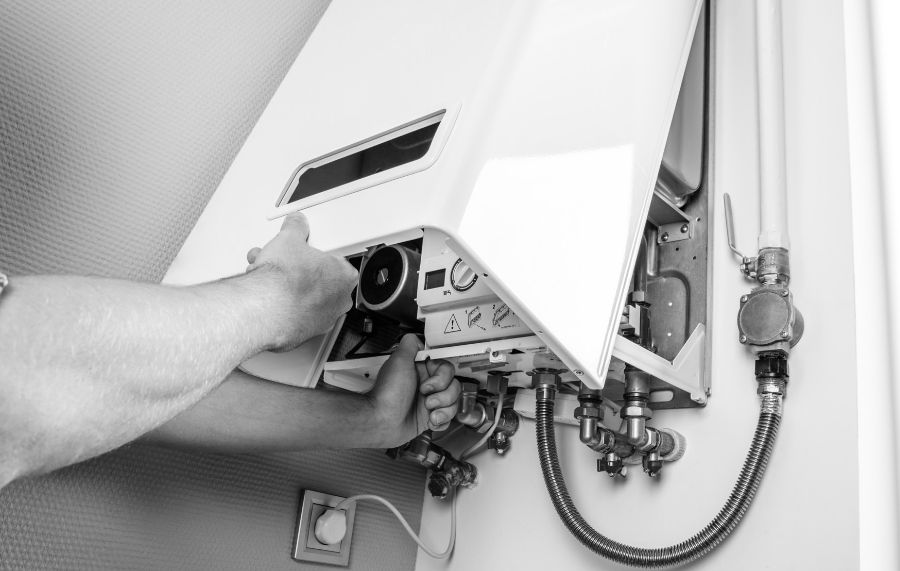 FAQ
Thermostat repairs and installations
What services does Ice Age HVAC offer?
From thermostat repair and installation to upgrades, we've got you covered.
How can I book a thermostat repair service with Ice Age HVAC?
Simply call us at (818) 465-8143.
Why opt for professional thermostat repair?
With professional service, you ensure your HVAC system's efficiency, potentially reducing energy costs.
How do I determine if my thermostat needs repair?
If your thermostat displays incorrect temperatures, is unresponsive, or shows operational issues, give us a call.
Can I self-install a new thermostat?
While feasible, we recommend professional installation for compatibility and precision.
Easy Steps 1-2-3|Get Started Today|Everything You Need
Step 1
Book Your Free Consultation
Simply reach out to Ice Age HVAC through our website, phone, or email, and schedule a convenient time for our team to assess your cooling, heating, or air duct cleaning needs.
Step 2
HVAC Services
We will proceed with the necessary services, whether it's installation, repair, maintenance, or air duct cleaning. The work will be performed with utmost professionalism.
Step 3
Happy Client Satisfaction
Our goal is to leave you fully satisfied, knowing that your cooling, heating, or air duct systems are in excellent condition and will provide comfort and peace of mind for years to come.
What Makes us Different from
the Average Commercial AC Contractor?
Comprehensive Air Duct Cleaning
Advanced Technology and Equipment
What you do today will be an essential Investment
Address
13654 Victory Blvd Unit 487, Van Nuys, CA 91401, United States