Heating, Ventilation & Air Conditioning Solutions
The thermostat monitors and controls the temperature inside your home. You can program the thermostat to turn on, off, or maintain your desired heating and cooling temperature levels. Today's new thermostat technology is all digital, so if your current thermostat is analog, perhaps now is the time to call Ice Age HVAC for their expert-level thermostat replacement services.
Thermostat Installation
If your thermostat is 10 years old, it's time to call Ice Age HVAC for our thermostat replacement services. Don't wait for the thermostat to stop working in the middle of summer or winter. Call Ice Age HVAC today for a consultation to help determine whether your home is better off with a hardwire or wireless thermostat.
Thermostat Repair
Ice Age HVAC offers thermostat repair services throughout the Los Angeles area. Our experienced technicians will inspect your thermostat to determine whether it needs to be repaired or if replacement is your best option. Ice Age HVAC will assess the issue and advise you on the smartest solution to pursue. Sometimes the thermostat is simply too dirty or located in an area of the home where it can't get the best reading possible. Allow Ice Age HVAC to either repair your thermostat malfunction or replace it with an improved model that will last longer and prevent any further headaches. Schedule your consultation with Ice Age HVAC today.
Call Ice Age HVAC today for more information (818) 465-8143
HVAC installation full-service
Ice Age HVAC Services offer full service, maintenance and repair, installation, and cleaning of your air conditioning.
All our staff is fully licensed and insured.
With our staff of experienced technicians, you can be confident that all your air conditioning needs are met with the highest level of sophistication possible. We offer flexible hours for scheduling appointments, and we are available throughout the day. Locally owned and operated HVAC repair Van Nuys, California, Ice Age HVAC is a full-service residential and commercial heating & cooling equipment provider serving Los Angeles and the greater LA area with over 10 years of experience in the field.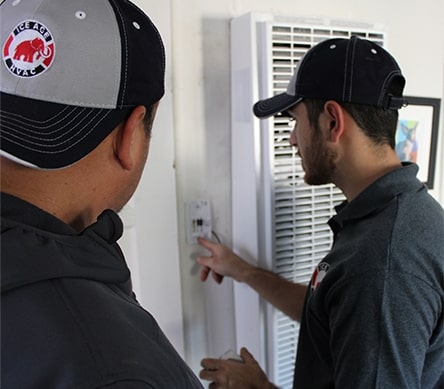 When summer arrives in Los Angeles, there is nothing worse than a broken air conditioner in the stifling heat.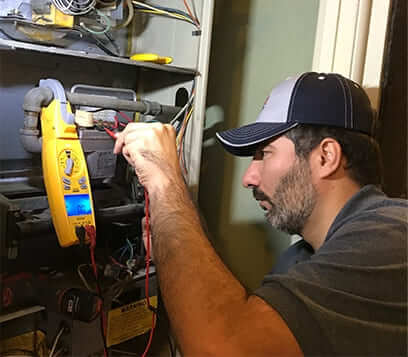 Central heating system, furnace, boiler, or heat pump, the qualified professionals of Ice Age HVAC are here to help you.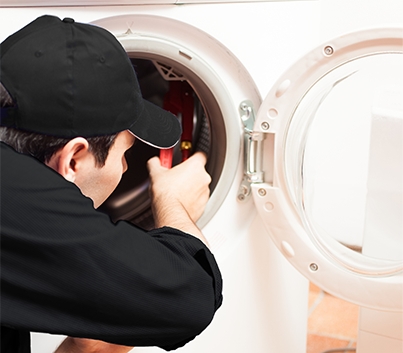 Trained technicians have the skillset to repair, maintain, and install most if not all of your other household appliances.
We are ready to serve you
Address
13654 Victory Blvd Unit 487, Van Nuys, CA 91401, United States