Ice Age HVAC is a company that offers AC Repair Santa Clarita and the surrounding areas. We have a team of experienced technicians who can diagnose and repair any AC problem quickly and efficiently.
Our technicians are licensed and insured, and they use the latest tools and technology to diagnose and fix AC problems. We also offer same-day service and 24/7 emergency services, so you can get your AC fixed as soon as possible.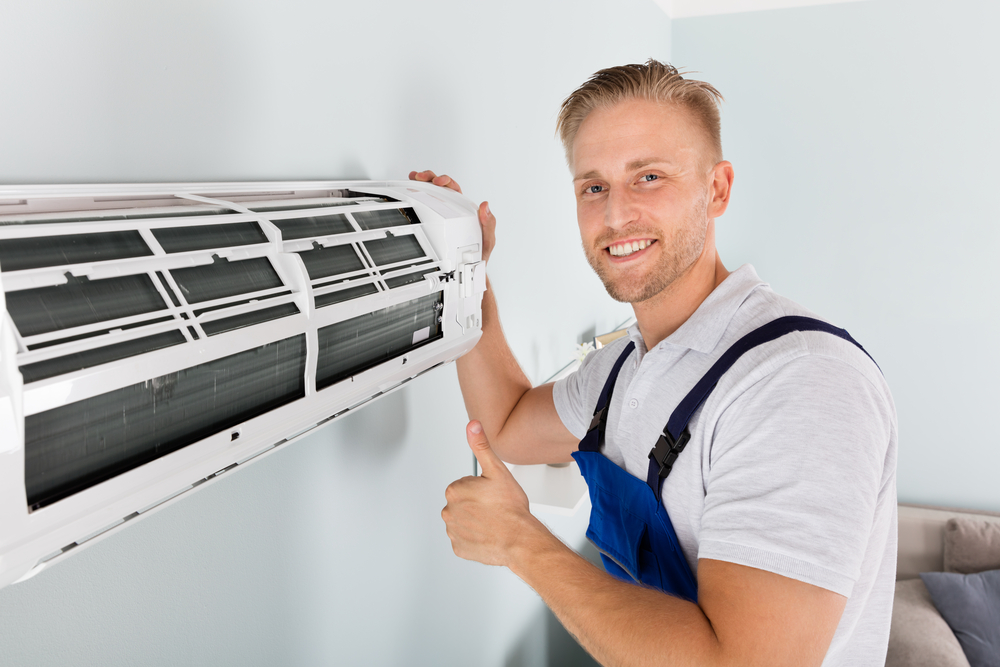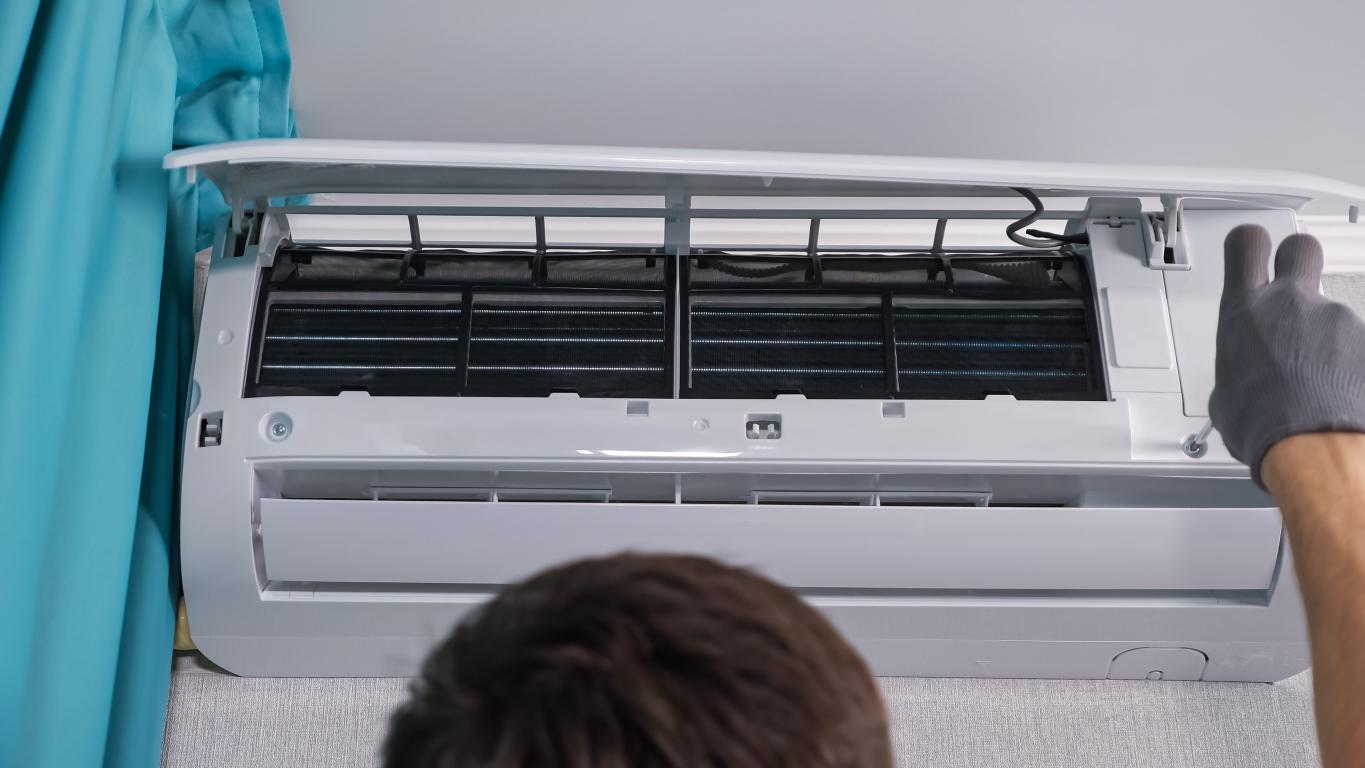 Ice Age HVAC Services
AC Repair Santa Clarita
In addition to AC repair, Ice Age HVAC also offers AC installation and maintenance services. We can help you choose the right AC system for your home or business and ensure that it is installed and maintained properly to keep it running efficiently.
We are committed to providing high-quality service to our customers. We offer competitive pricing and a satisfaction guarantee on all their services.
With our experienced technicians, advanced technology, and commitment to customer satisfaction, you can trust that your AC problems will be resolved quickly and effectively.

Cooling
We will work with you to find the most efficient and cost-effective solution for your air conditioning needs. Whether it's a minor repair or a major overhaul, Ice Age have the skills and equipment necessary to get the job done right the first time.

Heating
Ice Age Heating & Air Conditioning: We  provide heating repair and installation services in Santa Clarita and the surrounding areas. We offer a range of heating solutions, including furnace repair, boiler repair, heat pump repair, and more.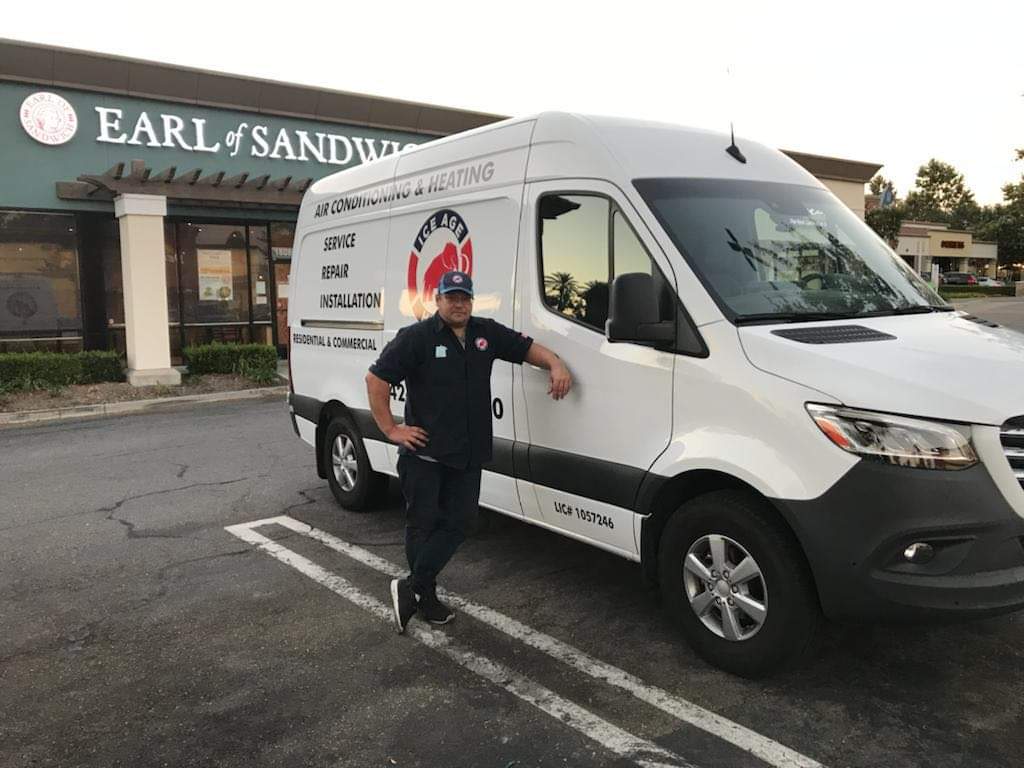 Ice Age #1 for all your HVAC Services
Should I Repair or Replace My AC?
When it comes to your AC, it's important to consider whether to repair or replace it. If your AC is relatively new and has only minor issues, then a simple service may be all that's needed to restore its functionality. However, if your unit is older and requires frequent repairs, then it may be more cost-effective to replace it, especially if energy efficiency is a priority.
In Santa Clarita, where temperatures can soar during the summer months, having reliable heating and air conditioning is essential for your comfort and wellbeing. Additionally, a new AC unit will offer more modern features and technology that could save you money in the long run. Ultimately, the decision to repair or replace your AC will depend on several factors, including the age, condition, and efficiency of your unit. Consulting with a qualified professional can help you make an informed decision and ensure that your home stays cool and comfortable throughout the year.
Ice Age HVAC Services in Los Angeles
If you need expert service for your HVAC unit, then look no further than Ice Age
Heating and Air Conditioning Service.
We specialize in the following areas:
Repairing all makes of central heating/cooling systems
Replacing old age cooling & heating systems with new energy-efficient ones
Commercial or Residential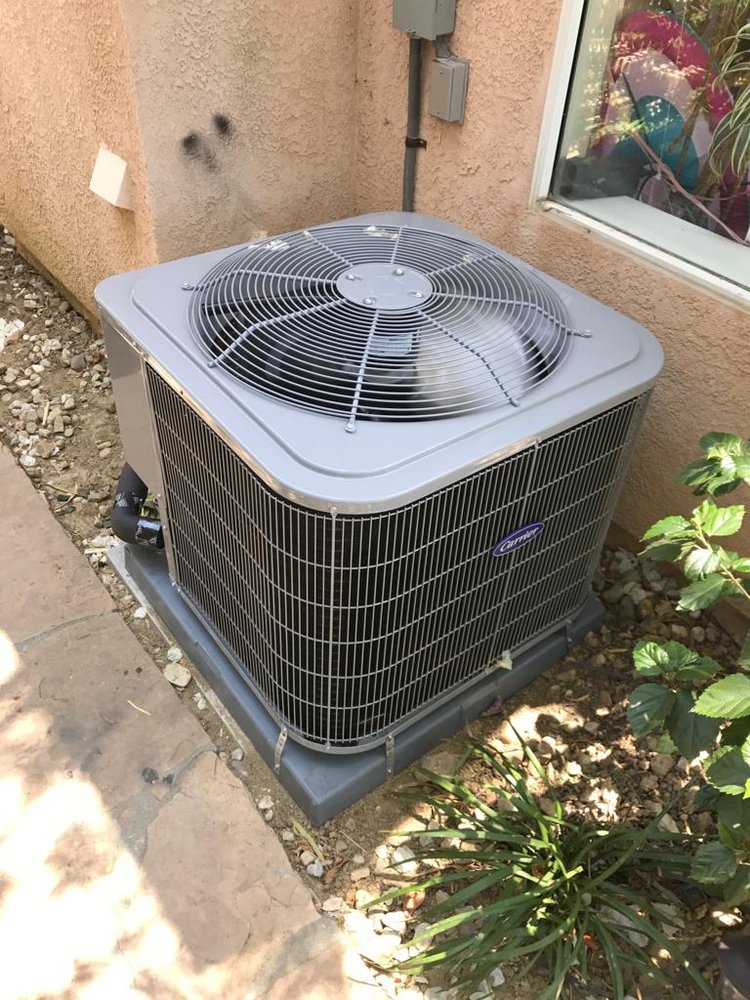 Signs that Your Air Conditioning System Needs Attention
Keeping your home comfortable during the hot summer months is essential, and your air conditioning system is responsible for that job.
However, there are a few signs that your air conditioning system needs attention. The first sign is a lack of cold air coming from the ac system. If the air conditioner is blowing warm air or not blowing air at all, then it's time to call an air conditioning services technician.
A dirty air filter can also restrict airflow and cause malfunctioning of the ac system. Therefore, it's essential to clean and replace your air filter regularly. Unusual noises coming from your air conditioning system is another sign that something isn't right. Any rattling, buzzing, or grinding noises coming from the ac system require immediate service.
Finally, if you notice an increase in energy bills, then it's time to call a technician. An inefficient ac system can consume more energy, resulting in higher energy bills.
By keeping an eye on these signs, you can ensure the proper functioning of your air conditioning system and avoid any unnecessary costs.
Address
13654 Victory Blvd Unit 487, Van Nuys, CA 91401, United States
About Santa Clarita, CA
Smile Empty Soul is an American post-grunge band, originally from Santa Clarita, California, United States. It was started in 1998 by Sean Danielsen (vocals and guitar), Ryan Martin (bass), and Derek Gledhill (drums). The departure of Gledhill and Martin from the band in 2005 and 2017, respectively, Danielsen remains the only founding member still active as well as the band's primary songwriter, frontman, and leader.
Driving Directions in Santa Clarita, CA to Ice Age HVAC Repair
Driving Directions from OIG HVAC & Appliance Repair to Ice Age HVAC Repair
Driving Directions from Cal Coast Heating & AC Repair Santa Clarita to Ice Age HVAC Repair
Driving Directions from Santa Clarita Custom Air, Inc. to Ice Age HVAC Repair
Driving Directions from Santa Clarita Air Conditioning & Heating to Ice Age HVAC Repair
Driving Directions from DAP HVAC Services to Ice Age HVAC Repair
Driving Directions from Rohland Air Conditioning and Heating to Ice Age HVAC Repair
Driving Directions from Mike Miller HVAC to Ice Age HVAC Repair
Reviews for Ice Age HVAC Repair Santa Clarita, CA