Heating Repair Los Angeles
Heating, Ventilation & Air Conditioning Solutions
Furnace installation
Whether you're interested in a central heating system, furnace, boiler, or heat pump, the qualified professionals of Ice Age HVAC will evaluate your property and then make a recommendation for the heating source that best suits your home.
Furnaces
Furnaces are available to run on three energy sources:
-Fuel
-Oil
-Electricity
Regardless of the energy source you choose, Ice Age HVAC's trained technicians will install the furnace and its controls which are then connected to the central thermostat inside your home. With these controls you will be able to adjust the temperature and fuel usage in seconds, rather than waiting for the furnace to switch on like many older models. Furnaces are usually housed in the basement or attic. After assembling and installing the furnace, our technicians will connect combustion air and exhaust pipes to the house's air duct system and gas supply. Upon electricity being hooked up, a drainage system will be set up for water condensation and a link between the furnace and thermostat will be created. Lastly, our expert installers will run tests to confirm the furnace and its connection to the home meet the Ice Age HVAC gold standard.

Ice Age HVAC Services
Heat Pumps
Heat pumps are a third option to warm your home. Particularly common as a heat source in California, heat pumps (also known as two-way air conditioners) pull hot air out of the home during warm months, and during the cold months pulls cold air from outside into the heat pump, warming the house. Heat pumps are proven to be more energy-efficient than both furnaces and boilers. Southern California residents should consider this less discussed option when looking for a new home.
They operate with a simple mechanism: A fan pulls air in and over a heating element. The heat generated in the process is transferred to refrigerant in tubes in coils in the evaporator and turned into a high-pressure gas. This hot gas then flows through another set of coils where it loses pressure and cools, condensing into a liquid that absorbs heat from the outdoor air. In warmer months, this flow goes backward as cold air is absorbed from outside.
Heat pumps provide two levels of efficiency depending on which direction they are going. During winter months, they use less energy for more temperature control because energy isn't being used to make heat if it's not too cold outside. Heat pumps can lower indoor temperatures by up to 20 degrees below the outdoor temperature. Meanwhile, during summer months, pumps use more energy because the work it takes to remove heat from an outside source is more difficult than creating heat from a gas or electricity.
While they have been criticized as being less efficient than other forms of heating and cooling, their efficiency has improved significantly with advancements in technology. In fact, some models are as much as 30% more efficient than older versions. There is also no need for ductwork or special wiring. Since heat pumps circulate air throughout your home instead of just blowing hot or cold air into one room, you won't experience drafts on cold days and constant temperature changes.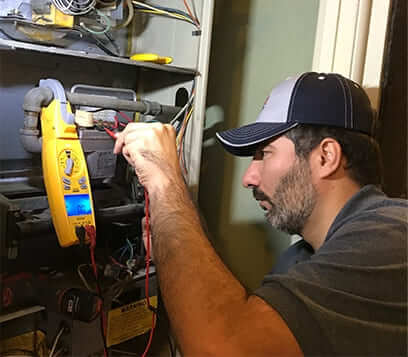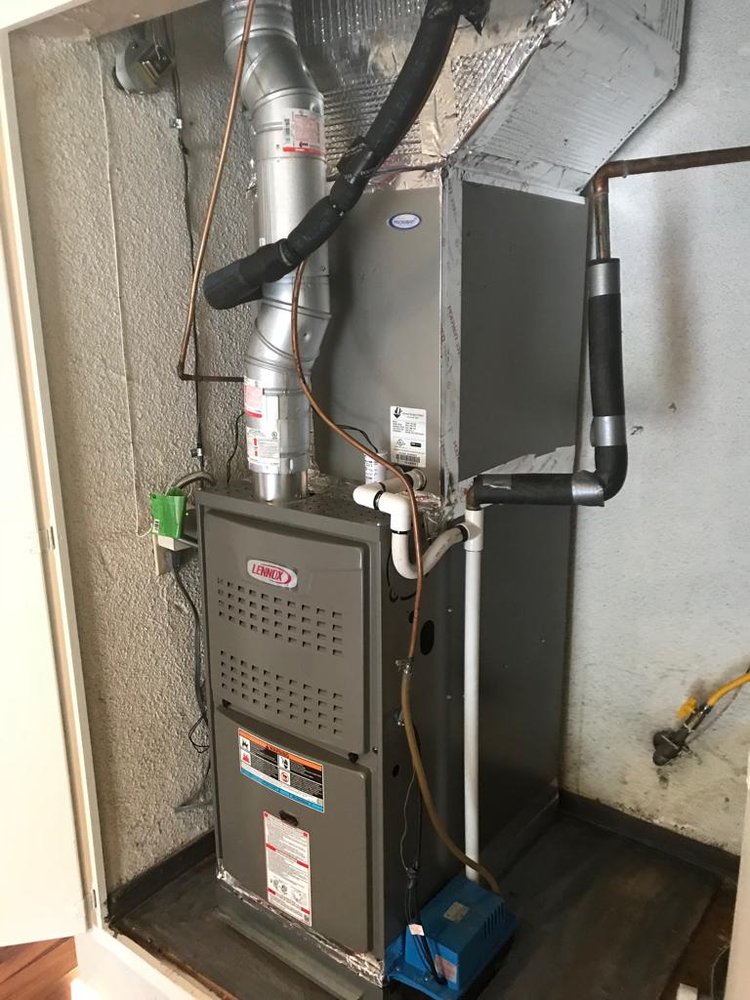 Stay Warm with Ice Age HVAC
Although furnaces are incredibly reliable and long-lasting, like any other home appliance they can be unpredictable and stop functioning correctly during the times we need them most. You never hear about someone needing their furnace repaired in the spring or summer. But the moment it starts to get cold outside, the furnace stops doing its one job. As long as you have Ice Age HVAC on speed dial, you need not worry. Our HVAC technicians are equipped to handle the biggest and smallest furnace-related issues, whether it's the burner, blower, gas line, pilot light, air ducts, or just a clogged filter. Don't put yourself at risk by trying to save money and attempting to fix it on your own. Furnaces are temperamental and require the attention of a trained professional.
It Pays to Maintain
In order to prevent the scenario in which it suddenly gets cold and only then you notice your heater or furnace isn't working, we suggest you have annual maintenance performed on your home's heating source. Not only will this instill confidence that your house is ready for the wintertime, but it will also save you money in the long run. Maintenance once or twice a year will always be more affordable than a costly, last-minute repair. We here at Ice Age HVAC suggest you take advantage of our Maintenance Program (described below) to receive the highest quality and least expensive service offered in the greater Los Angeles area.
Ice Age HVAC Maintenance Program
We're currently offering a new Maintenance Program. This Maintenance Program ensures your cooling and heating system is professionally inspected, cleaned, lubricated, charged, and monitored by one of our expert technicians in a timely manner. Let us keep your air quality at the highest level all year round. Because at Ice Age HVAC, our service is so good it'll give you chills.
Heating maintenance program by Ice Age HVAC Services in Los Angeles
– Inspect the home's boiler/furnace
– Check chimney flue for blockages or ventilation issues
– Clean or replace furnace filters
– Evaluate, clean and maintain system components including air intake vents, blower motor, fresh air vent(s), etc.
– Ensure proper gas pressure to pilot flame
– Test all safety controls
– Replace any defective parts as needed
Each maintenance call includes only one service technician on site for your convenience. You can arrange a routine maintenance visit with us by contacting us. We also provide emergency repair services for heating systems in Los Angeles if you should experience a heating emergency.
The benefits of a well-maintained heating system are:
– Increased efficiency and lifespan of the system
– Reduced energy consumption and operating costs
– Improved comfort levels within the home
– Fewer repair needs, which can save you time and money
Schedule your routine maintenance visit today! You can also call us for emergency repairs any time, day or night. We're here to help.
Ice Age HVAC offers a routine maintenance program for your home's heating system in Los Angeles County. Our technicians will inspect your boiler/furnace, clean or replace furnace filters, evaluate system components, and test.
Call Ice Age HVAC today for more information (818) 465-8143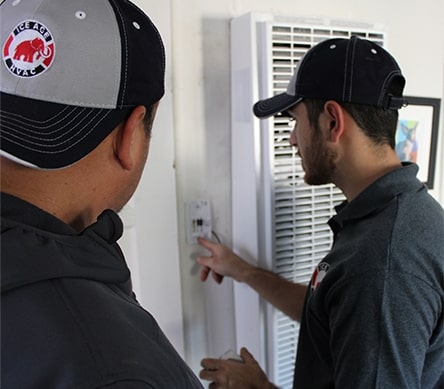 When summer arrives in Los Angeles, there is nothing worse than a broken air conditioner in the stifling heat.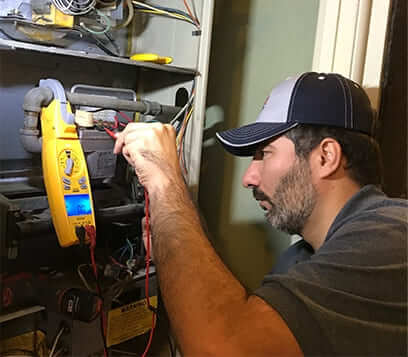 Central heating system, furnace, boiler, or heat pump, the qualified professionals of Ice Age HVAC are here to help you.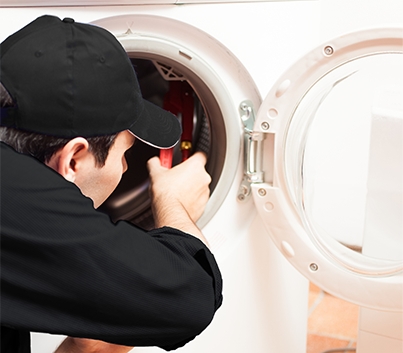 Trained technicians have the skillset to repair, maintain, and install most if not all of your other household appliances.
We are ready to serve you
Address
13654 Victory Blvd Unit 487, Van Nuys, CA 91401, United States