Energy Efficiency Los Angeles
Heating, Ventilation & Air Conditioning Solutions
Have you noticed recently that your heating or air conditioning system hasn't been working as efficiently, or your electricity bill is higher than usual? This may be a result of your home not being properly insulated or sealed, which forces your HVAC system to work harder than necessary.
Ice Age HVAC's expert technicians will run a multifaceted energy audit of your home to determine the efficiency of its energy use. This will help determine where in the system improvements need to be made in order to optimize the HVAC unit's energy efficiency.
Air Quality
The air you inhale inside your home is filtered through the HVAC system, which takes in air from outside. If your HVAC system isn't working efficiently or hasn't been serviced in the past year, the system may be dispersing pollutants and other potential toxins around your house. Ice Age HVAC technicians can provide you with a number of solutions to improve your home's indoor air quality.
Air Filtration
The air filter is a critical, yet neglected component within every functioning HVAC system. Filtration is considered one of the most effective methods to clean the air passing around your home. Air filters capture the particles when air from outside passes through your HVAC ducts. If your air filter system is ignored over time, then more dust, pollen, pet hair, pathogens, and mold will float around your home triggering allergies, asthma, and other respiratory issues. Do yourself a favor and call Ice Age HVAC to check the status and efficiency of your home's air filtration system.

Ice Age Air Conditioning Services
Ice Age HVAC services offer Air conditioning installation and service in Los Angeles and surrounding areas.
Humidifier
During winter months, homes can get very dry. This along with static electricity buildup can be a sign of low humidity within the home. Dry air in the home can also lead to dry skin and scratchy throats, or serious respiratory issues. Cold weather paired with artificial heating systems is often the culprit, however the solution to this problem comes in the simple form of a humidifier.
When it comes to selecting the right humidifier option for your home, call the experts at Ice Age HVAC for their knowledge and recommendation. Ice Age HVAC's technicians will help you determine whether to get a power humidifier for a larger home, or bypass humidifier for smaller spaces. Power humidifiers, also known as whole-house humidifiers, tend to be the more popular option as they connect directly to the HVAC system. From there the water is pumped through the humidifier, which turns the water into moisture.
Ventilation
As the V in HVAC, ventilation plays a pivotal role in your central cooling and heating system. It provides both comfort and good air quality to your living space. Ventilation adds the right amount of fresh air pulled from outside with the air already inside your home. Without a good ventilation system, your home might not have enough fresh air, or even worse, it could trap toxins inside that may lead to illness. If you live in an older home or building, call Ice Age HVAC to assess your ventilation system. Efficiency may need to be improved, however installing a new mechanical ventilation system utilizing fans and ducts might be in your best interest.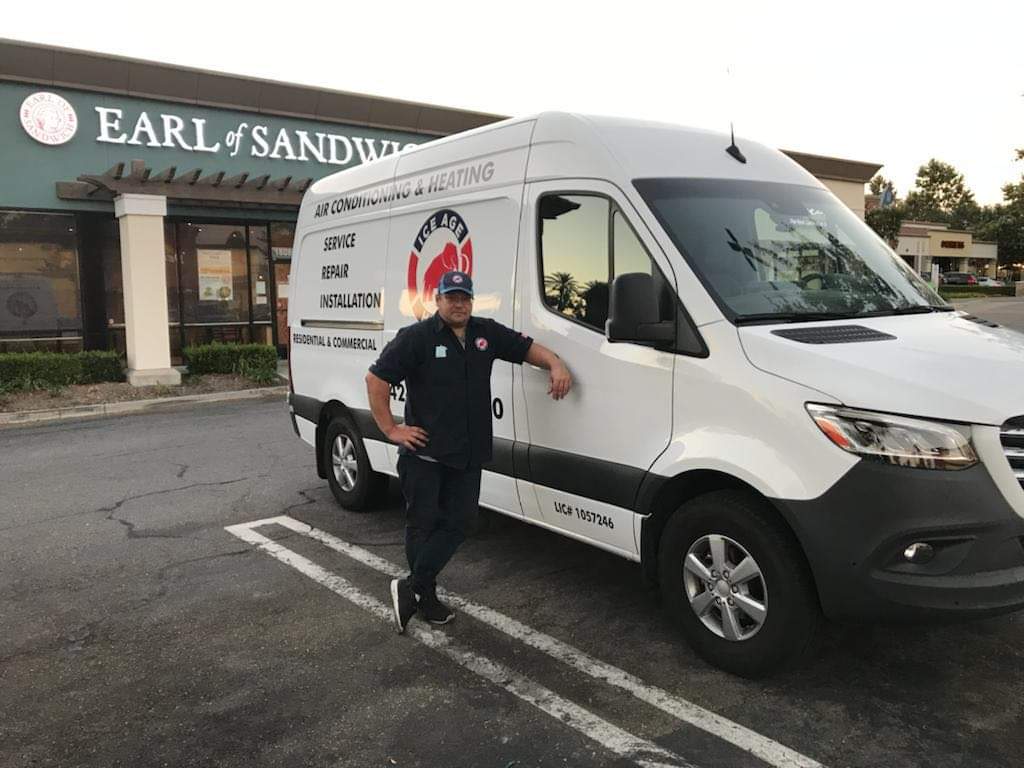 What people are Saying About Us
Greg was great! He was prompt, explained everything, worked quietly, cleaning and efficiently. Would highly recommend.
Our technician Gregory was extremely knowledgeable and fixed the problem within minutes. He also took the time to educate me on maintenance and how our system works. It was a great experience and I highly recommended their services.
Very friendly and helpful service in our time of need. I would recommend them to anyone looking for HVAC repair.
Silvie Bordeaux
2021-02-17
Outstanding customer service. Very thorough.l Highly recommend Greg 🙂
Gregory was the best. He was on time, reliable and knew what the problem was with my heater right away. He fixed it fast. Thank you Gregory. Great Service.
Professional and quick service! Would definitely call them again. So happy to have our heat working again.
Gregory at Ice Age is the best! I have used him both for my restaurant and my own home. Quick to diagnose the problem and even quicker to fix the issue. Will be using him for all my needs thank you!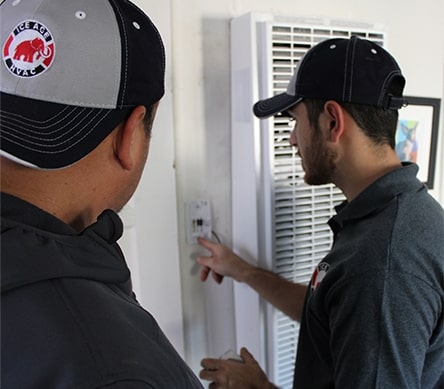 When summer arrives in Los Angeles, there is nothing worse than a broken air conditioner in the stifling heat.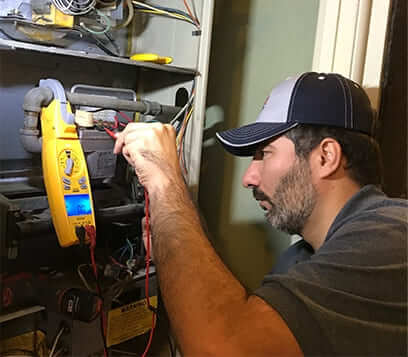 Central heating system, furnace, boiler, or heat pump, the qualified professionals of Ice Age HVAC are here to help you.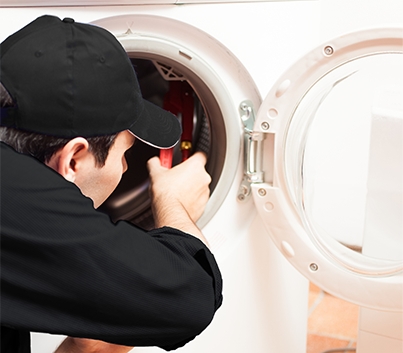 Trained technicians have the skillset to repair, maintain, and install most if not all of your other household appliances.
Address
13654 Victory Blvd Unit 487, Van Nuys, CA 91401, United States