ICE AGe
hvac sErvices
fREE eSTIMATE
Address
13654 Victory Blvd Unit 487, Van Nuys, CA 91401, United States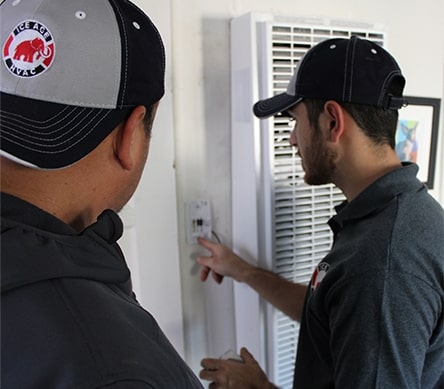 When summer arrives in Los Angeles, there is nothing worse than a broken air conditioner in the stifling heat.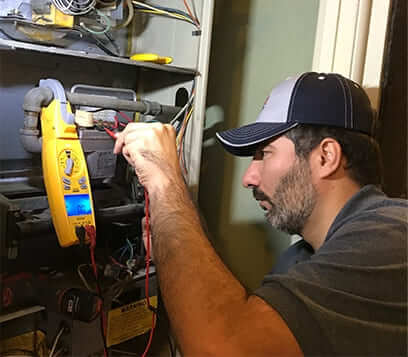 Central heating system, furnace, boiler, or heat pump, the qualified professionals of Ice Age HVAC are here to help you.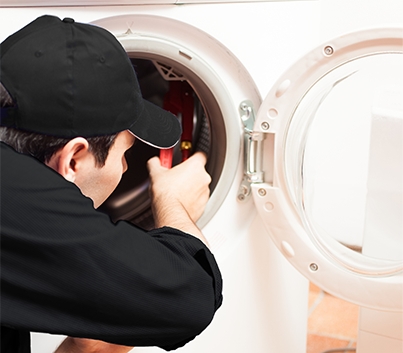 Trained technicians have the skillset to repair, maintain, and install most if not all of your other household appliances.
Satisfaction Guarantee
Our aim is to make sure you are satisfied with our services. Checking out our reviews we think we are doing OK.
Qualified Experts
All Ice Age operatives are qualified in their field of expertise. We continue to develop ourselves with up to date practices.
Heating and Cooling Services
Customer focus
We believe in our customer's satisfaction which comes from our customer focus.  Leaving your property in excellent working order.