Ice Age HVAC repair specialists
Heating, Ventilation & Air Conditioning Solutions
Locally owned and operated HVAC in Los Angeles California, Ice Age HVAC is a full-service residential and commercial heating & cooling equipment provider serving Los Angeles and the greater LA area with over 10 years of experience in the field. Whether you're in need of heating or air conditioning repair, installation, replacement, maintenance or cleaning — Ice Age HVAC and our experienced technicians have you covered.


Ice Age HVAC Repair & Instalaltions in Los Angeles
There are many different types of homes and buildings, so finding the right fit is crucial. At Ice Age HVAC, we understand this better than anyone. That's why our technicians take the time to get to know you first before they make any recommendations or begin working on your equipment. We'll look at every aspect of your home first, including square footage, layout, and insulation quality, before making a single suggestion about what type of system will best serve you for years into the future.
For heating and air conditioning repair, installation, replacement, maintenance, or cleaning in Van Nuys or Los Angeles, call Ice Age HVAC today! We're here to help.
We are ready to serve you
24/7 Trusted Service Los Angeles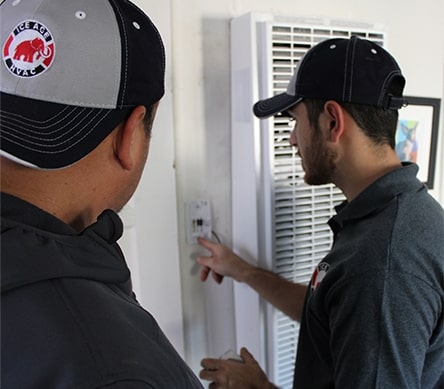 When summer arrives in Los Angeles, there is nothing worse than a broken air conditioner in the stifling heat.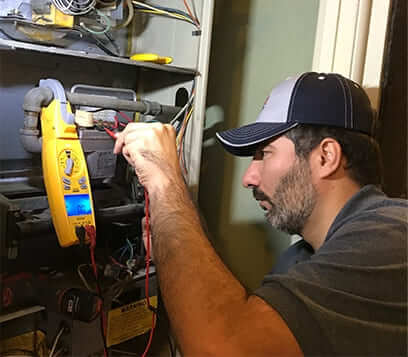 Central heating system, furnace, boiler, or heat pump, the qualified professionals of Ice Age HVAC are here to help you.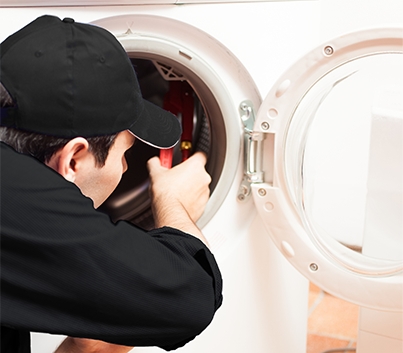 Trained technicians have the skillset to repair, maintain, and install most if not all of your other household appliances.
What people are Saying About Us
Greg was great! He was prompt, explained everything, worked quietly, cleaning and efficiently. Would highly recommend.
Our technician Gregory was extremely knowledgeable and fixed the problem within minutes. He also took the time to educate me on maintenance and how our system works. It was a great experience and I highly recommended their services.
Very friendly and helpful service in our time of need. I would recommend them to anyone looking for HVAC repair.
Silvie Bordeaux
2021-02-17
Outstanding customer service. Very thorough.l Highly recommend Greg 🙂
Gregory was the best. He was on time, reliable and knew what the problem was with my heater right away. He fixed it fast. Thank you Gregory. Great Service.
Professional and quick service! Would definitely call them again. So happy to have our heat working again.
Gregory at Ice Age is the best! I have used him both for my restaurant and my own home. Quick to diagnose the problem and even quicker to fix the issue. Will be using him for all my needs thank you!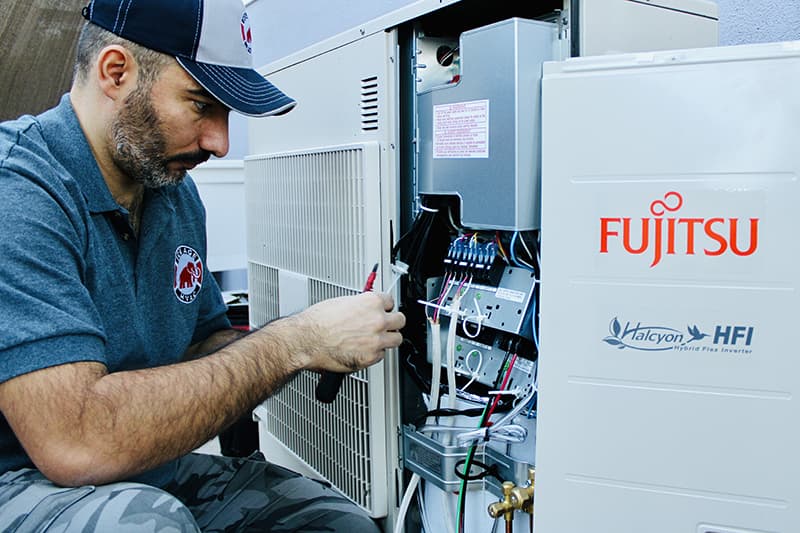 As one of the leading HVAC repair services in Los Angeles
Ice Age has been providing residents and businesses with high-quality installation services for many years. During this time, we have managed to work on a remarkable number of commercial and residential projects throughout Southern California. Our team is experienced with an assortment of different systems, including rooftop units for restaurants or large companies, electric furnaces for small homes or business offices, boilers for commercial settings such as office buildings and shopping malls, air conditioners for industrial facilities or multifamily residences.
A properly functioning climate control system can be the difference between your business remaining open during a heatwave or cold spell.
Address
13654 Victory Blvd Unit 487, Van Nuys, CA 91401, United States
Satisfaction Guarantee
Our aim is to make sure you are satisfied with our services. Checking out our reviews we think we are doing OK.
Qualified Experts
All Ice Age operatives are qualified in their field of expertise. We continue to develop ourselves with up to date practices.
Heating and Cooling Services
Customer focus
We believe in our customer's satisfaction which comes from our customer focus.  Leaving your property in excellent working order.