HVAC Services Los Angeles
We understand that maintaining the perfect temperature in your home or business is more than a luxury – it's a necessity.
Our mission? To deliver superior, energy-efficient HVAC services Los Angeles and solutions that cater to the diverse needs of the City of Angels. We've committed ourselves to the highest standards of quality, service, and customer satisfaction. From simple tune-ups to complex installations, our certified technicians are ready to tackle any challenge that the LA climate throws your way.
AC Tune Ups – Installations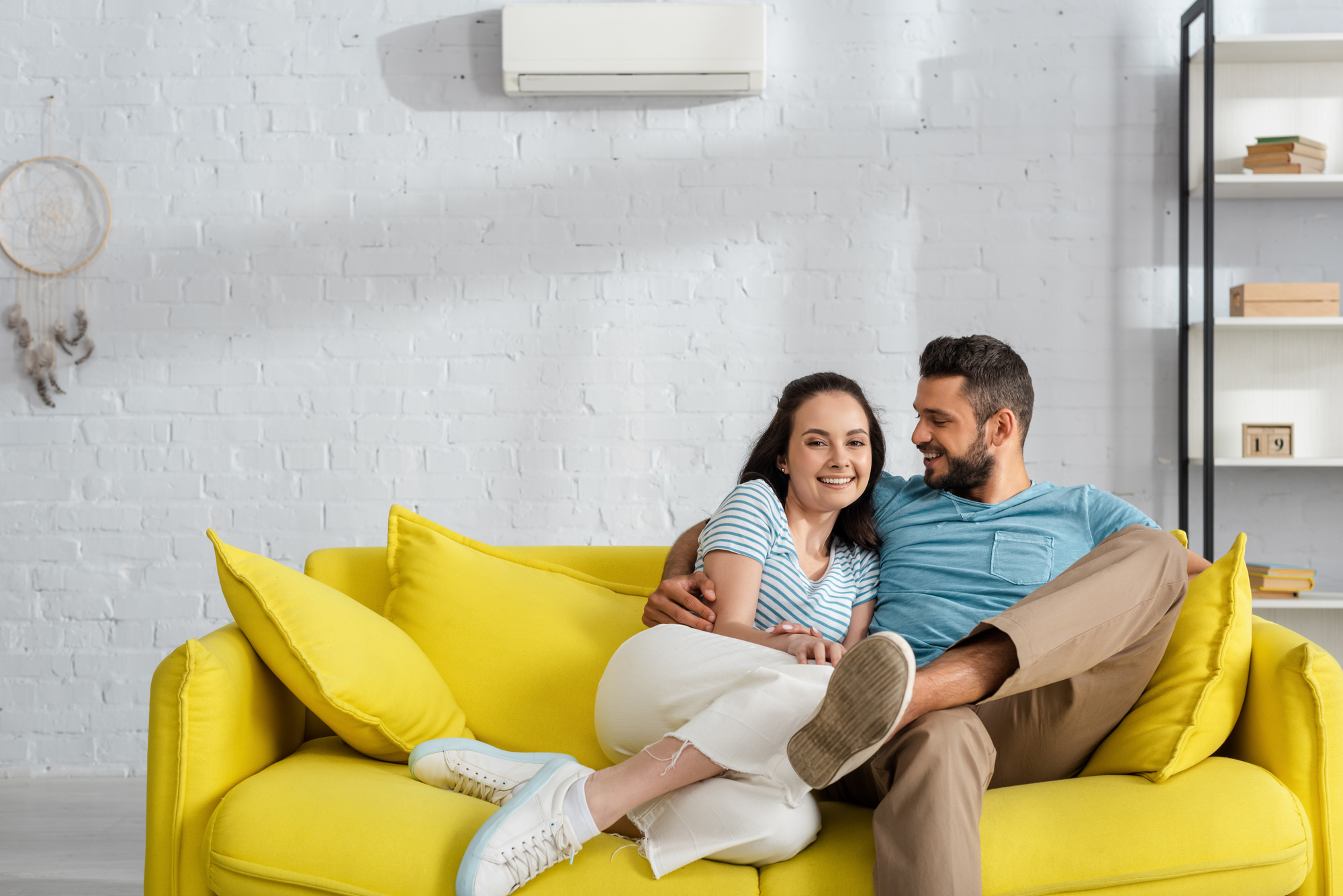 Common HVAC problems for households and businesses.
At Ice Age HVAC, we believe in not just addressing the symptoms, but the root cause of any HVAC or plumbing issue. By providing comprehensive solutions, we ensure that your heating, cooling, and plumbing systems function optimally, keeping your home or business comfortable and energy-efficient.
Poor Indoor Air Quality?
Poor indoor air quality can be addressed by regular cleaning of air ducts and replacing air filters. Ice Age HVAC provides these services, ensuring that the air you breathe indoors is clean and healthy.
Insufficient Cooling or Poor Performance
Homeowners may notice that their air conditioner is not effectively cooling their living space or is not maintaining the desired temperature.
This problem could be caused by a variety of factors, such as a malfunctioning compressor, refrigerant leaks, dirty or clogged filters, inadequate insulation, or improper sizing of the AC unit.
Inefficient cooling can lead to discomfort, high energy bills, and strain on the system.
Regular Maintenance:
One of the best ways to avoid most HVAC issues is regular maintenance. This includes cleaning or replacing filters, checking for refrigerant leaks, and inspecting electrical connections in your AC and furnace. Regular maintenance not only helps prevent unexpected breakdowns but also prolongs the lifespan of your HVAC system.
The Benefits of Regular Maintenance

Enhanced Indoor Air Quality
AC servicing plays a crucial role in maintaining good indoor air quality.
Our servicing involves cleaning or replacing air filters, removing debris from ducts, and inspecting and cleaning other components that contribute to indoor air circulation.

Air Duct Cleaning Benefits
Air duct cleaning offers several benefits that contribute to improved indoor air quality and overall system performance. Firstly, by removing accumulated dust, debris, and allergens from the ductwork, air duct cleaning helps create a cleaner and healthier living environment. 

Heating Maintenance
Heating maintenance offers a range of benefits that are essential for optimal system performance and homeowner comfort. Regular maintenance ensures that the heating system operates at peak efficiency, resulting in lower energy consumption and reduced utility bills. 

All Types of Heating
Regular furnace, Boiler, Heat Pumps or Central Heating systems maintenance ensures that the system operates efficiently and safely.
Cleaning and inspecting various components, including the heat exchanger, burners, and valves.
What people are Saying About Us
Greg was great! He was prompt, explained everything, worked quietly, cleaning and efficiently. Would highly recommend.
Our technician Gregory was extremely knowledgeable and fixed the problem within minutes. He also took the time to educate me on maintenance and how our system works. It was a great experience and I highly recommended their services.
Very friendly and helpful service in our time of need. I would recommend them to anyone looking for HVAC repair.
Silvie Bordeaux
2021-02-17
Outstanding customer service. Very thorough.l Highly recommend Greg 🙂
Gregory was the best. He was on time, reliable and knew what the problem was with my heater right away. He fixed it fast. Thank you Gregory. Great Service.
Professional and quick service! Would definitely call them again. So happy to have our heat working again.
Gregory at Ice Age is the best! I have used him both for my restaurant and my own home. Quick to diagnose the problem and even quicker to fix the issue. Will be using him for all my needs thank you!
We are here to answer all your questions
Trusted Qualified HVAC Technicians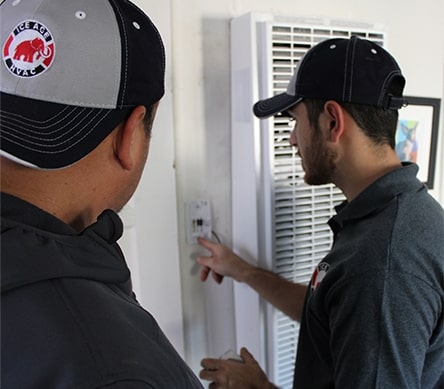 When summer arrives, there is nothing worse than a broken air conditioner in the stifling heat.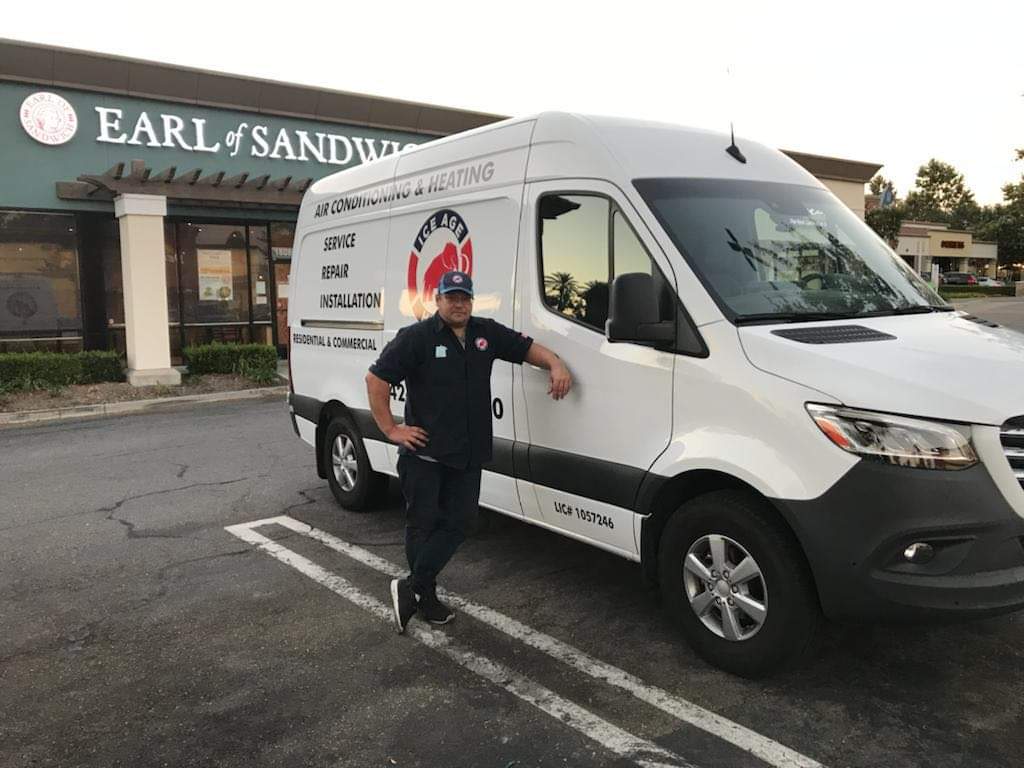 Central heating system, furnace, boiler, or heat pump, the qualified professionals of Ice Age are here to help you.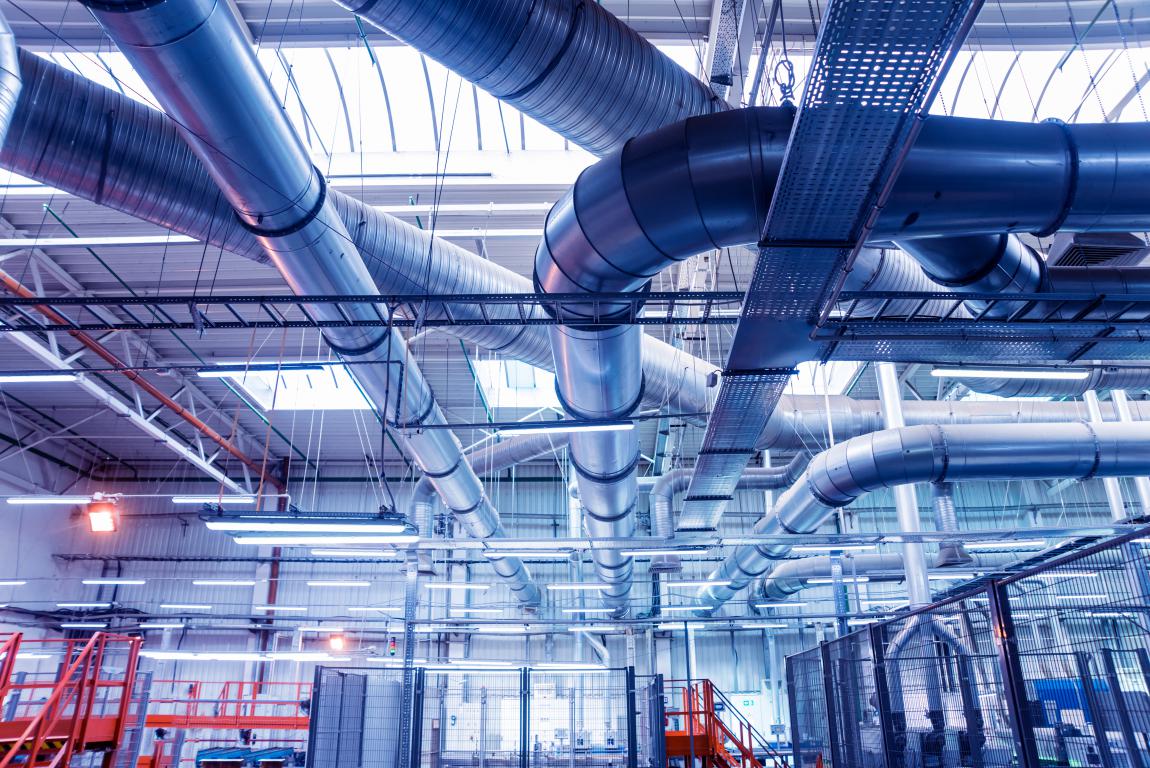 Air duct cleaning can extend the lifespan of HVAC systems by reducing strain on the components and preventing potential issues caused by clogged or obstructed ducts.
HVAC Installation: Professional installation of heating, ventilation, and air conditioning systems for residential and commercial properties.
HVAC Repair: Prompt and reliable repair services for HVAC systems, addressing issues such as faulty components, refrigerant leaks, or system malfunctions.
HVAC Maintenance: Scheduled maintenance programs to ensure optimal performance and longevity of HVAC systems, including filter replacements, cleaning, and system inspections.
 Ductwork Services: Inspection, cleaning, repair, and sealing of ductwork to improve airflow, energy efficiency, and indoor air quality.
Energy Efficiency Solutions: Assessment and recommendations for energy-efficient HVAC upgrades, including programmable thermostats, zoning systems, and high-efficiency equipment.
 24/7 Emergency Services: Round-the-clock availability for emergency HVAC repairs, ensuring quick response times for critical issues.
HVAC Design and Consultation: Expert consultation for HVAC system design, sizing, and layout, tailored to the specific needs of the property.
Smart Home Integration: Integration of HVAC systems with smart home technology, allowing remote control and monitoring via mobile devices or voice assistants.
 Indoor Air Quality: Services and products to improve indoor air quality, such as air purifiers, humidifiers, dehumidifiers, and ventilation solutions.
 System Upgrades and Retrofitting: Assistance with upgrading outdated HVAC systems, retrofitting existing equipment for improved efficiency, or transitioning to eco-friendly alternatives.
Why is regular HVAC maintenance important?
Regular HVAC maintenance is crucial for several reasons. It helps ensure optimal system performance, extends the lifespan of the equipment, improves energy efficiency, and maintains good indoor air quality. Additionally, regular maintenance helps prevent costly breakdowns and identifies potential issues before they become major problems.
How often should I schedule HVAC maintenance?
It is generally recommended to schedule HVAC maintenance at least once a year. However, some factors, such as system age, usage, and specific manufacturer recommendations, may influence the frequency. Consulting with an HVAC professional can help determine the ideal maintenance schedule for your specific system.
What are the signs that my HVAC system needs repair?
Some common signs that indicate your HVAC system may require repair include inconsistent temperatures, weak airflow, unusual noises or odors, frequent cycling, increased energy bills, or a decline in overall system performance. If you notice any of these signs, it is advisable to contact an HVAC technician for a thorough inspection and necessary repairs.
How can I improve energy efficiency in my HVAC system?
There are several ways to enhance energy efficiency in your HVAC system. These include regular maintenance, changing air filters regularly, sealing air leaks in ductwork, upgrading to programmable thermostats, and ensuring proper insulation in your home. An HVAC professional can provide further guidance on energy-efficient solutions specific to your system and property.
How can I improve indoor air quality in my home?
To improve indoor air quality, consider regularly changing air filters, keeping your home clean and dust-free, ensuring proper ventilation, and using air purifiers or HVAC accessories designed to remove pollutants. Additionally, scheduling duct cleaning and addressing any moisture or mold issues are essential for maintaining healthy indoor air quality.
Can an HVAC system be retrofitted or upgraded?
Yes, HVAC systems can be retrofitted or upgraded to improve energy efficiency and performance. Upgrades may include replacing outdated equipment with newer, more efficient models, adding zoning systems for better temperature control, integrating smart home technology, or implementing energy-saving features like programmable thermostats. An HVAC professional can assess your system and recommend suitable upgrades based on your needs.
Address
13654 Victory Blvd Unit 487, Van Nuys, CA 91401, United States